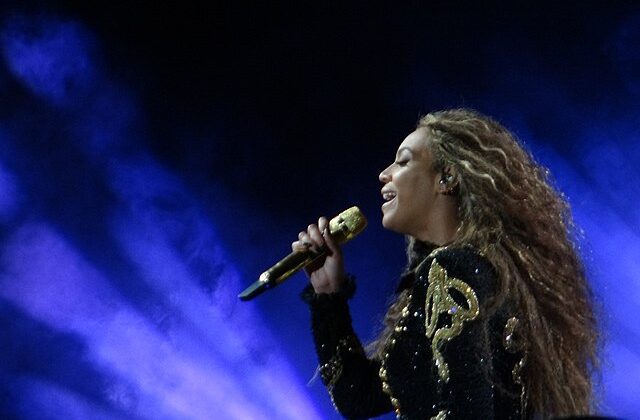 Credit to Kristopher Harris via CC Attribution 2.0
Have you ever contemplated the journey a musician embarks upon to attain the pinnacle of musical recognition and acclaim? What precisely occurs when a Grammy Award is bestowed upon an artist, and how does it steer the trajectory of their musical odyssey? While the allure of a Grammy Award is undeniable, its profound influence in the realm of music weaves a complex and captivating narrative.
The Prestigious Grammy Award
Few awards in the music industry carry the prestige and recognition of a Grammy. For over six decades, this accolade has celebrated excellence in the world of music. Grammy winners are not just remembered for their outstanding work; they often find their careers skyrocketing to new heights.
Winning a Grammy validates an artist's dedication and hard work. Current popular artists like Taylor Swift and Beyoncé have multiple Grammy Awards to their names. Swift's Grammy wins include Album of the Year, while Beyoncé has won numerous awards, including Record of the Year, Song of the Year, and Best Urban Contemporary Album. These wins have impacted their places in music history, and their careers continue to thrive.
Grammy Winners Benefit from Increased Visibility
Grammy wins bring unparalleled recognition and visibility to an artist. The Grammy Awards ceremony is watched by millions worldwide, providing a massive platform for artists to showcase their talents. This visibility extends well beyond the award show night.
Take, for example, Billie Eilish, the young sensation who swept the 62nd Grammy Awards with five major wins, including Album of the Year and Record of the Year. Her unique style and hauntingly beautiful voice captured the world's attention. Her debut album "When We All Fall Asleep, Where Do We Go?" skyrocketed to the top of the charts, and her career has only continued to flourish since.
Boost in Record Sales and Streaming Numbers
One of the most direct impacts of winning a Grammy is the significant boost in album and song sales. The recognition an artist receives drives fans to explore their catalog. This impact is especially pronounced in the digital age, with streaming platforms playing a pivotal role.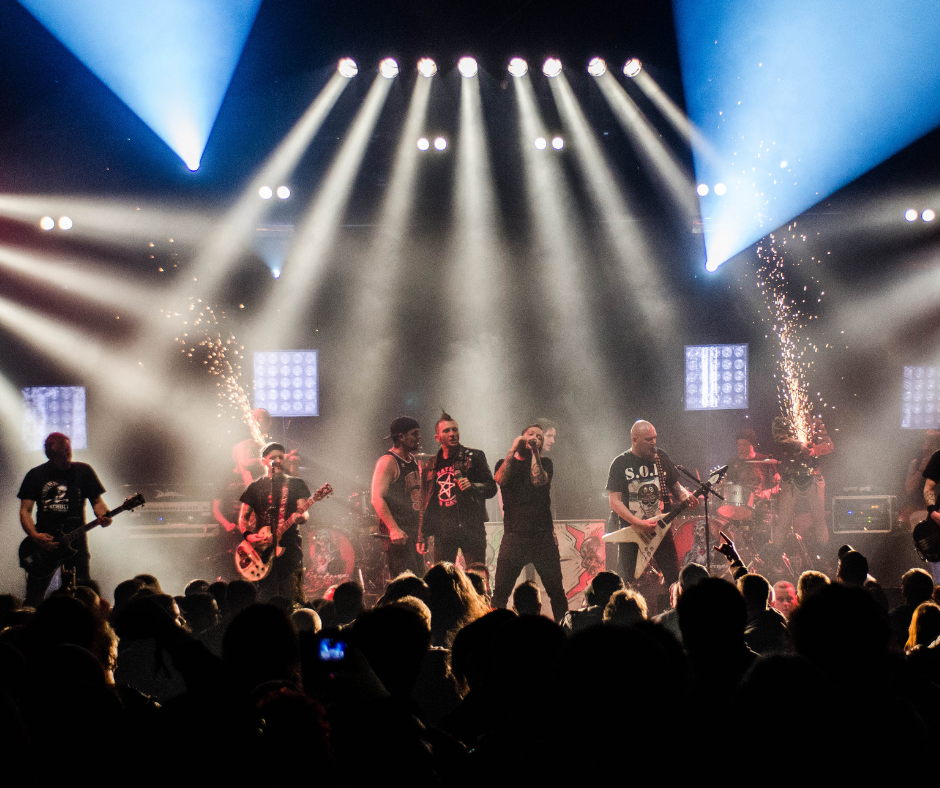 Adele, with her Grammy-winning album "21," saw a substantial increase in album sales following her six Grammy wins, including Album of the Year and Record of the Year. Her poignant songs reflected with audiences, and her albums sold millions of copies. She became a household name, and her songs continue to be beloved classics.
Concert and Tour Opportunities
Winning a Grammy Award opens doors to bigger and more lucrative performance opportunities. It's not just about record sales and downloads; artists often experience a surge in demand for live performances and tours.
Case in point: Bruno Mars, a multi-Grammy winner. His talents were on full display when he won Record of the Year and Album of the Year for "24K Magic." His Grammy success translated into sold-out arenas, as he embarked on world tours that thrilled audiences with his unmatched showmanship.
Enhanced Collaborations and Crossover Success
Artists who win Grammys often find themselves collaborating with other talented musicians, crossing genres, and expanding their reach. This cross-pollination of talent can lead to even greater success.
Taylor Swift, a multiple Grammy winner, has not only mastered the country and pop genres but also delved into alternative music. Her collaborative work with artists like Bon Iver demonstrates the far-reaching influence of Grammy recognition.
Boost in Songwriting and Production Opportunities
Earning a Grammy Award not only honors the artist but also illuminates the creative geniuses who contribute to the music. Songwriters and producers frequently gain recognition and new opportunities after their work contributes to Grammy-winning songs and albums.
Pharrell Williams, known for his hit song "Happy," which won Best Pop Solo Performance, experienced a surge in demand for his production skills. He became a sought-after collaborator, working with a diverse range of artists and achieving continued success.
Influence on Social and Cultural Impact
Ever wondered how a Grammy Award frequently turns an artist into a cultural and social icon? Its impact reaches far beyond the world of music, as these artists evolve into symbols of change and inspiration within society.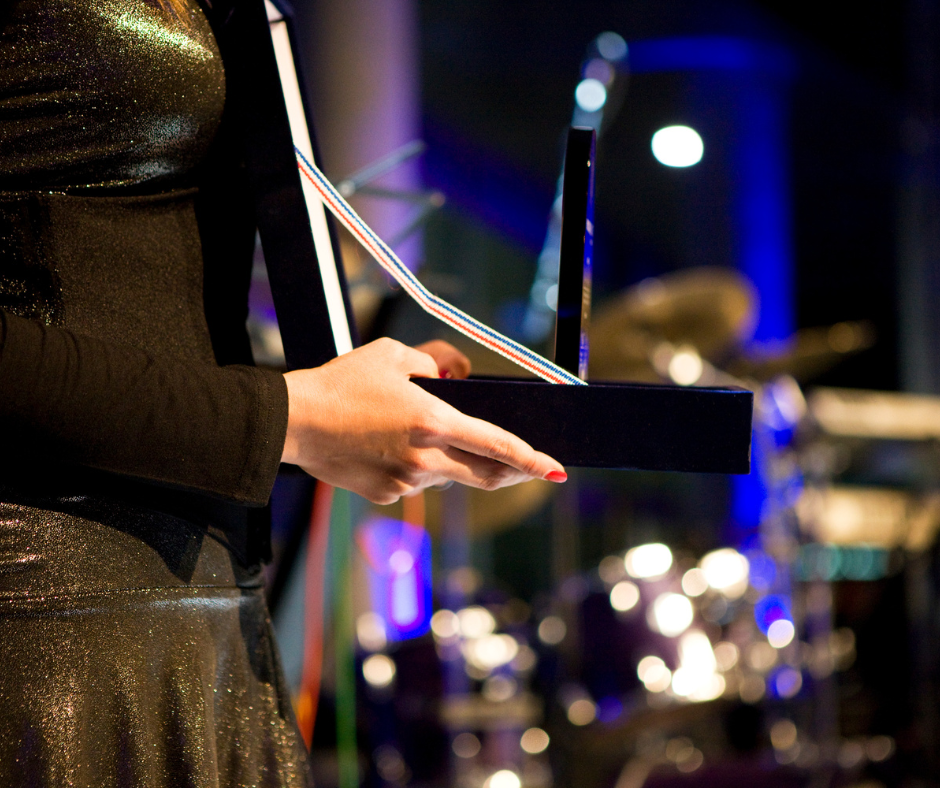 Beyoncé's Grammy success, for instance, is not limited to her music. She has used her platform to address important social issues, such as racial inequality and feminism, making her not just a musical icon but a cultural trailblazer.
Grammy's Role in Shaping Music Trends
When an artist or genre is recognized by the Recording Academy, it often sparks trends and influences the industry. The rise of the Latin music genre, with artists like Shakira and Enrique Iglesias achieving Grammy success, has contributed to the increased popularity of Latin music worldwide, influencing music trends and leading to more collaborations across cultures. Winning a Grammy can impact the direction of music as a whole.
Long-Term Legacy and Recognition
Grammy wins are not fleeting moments of glory; they contribute to an artist's long-term legacy. The recognition an artist receives often extends beyond their own generation, influencing and inspiring future musicians.
A legend in the music industry, Stevie Wonder has clinched numerous prestigious awards, including recognitions like Album of the Year and Best Male Pop Vocal Performance. His groundbreaking work in music, social activism, and cultural influence continues to inspire artists across generations.
The Takeaway
In conclusion, winning a Grammy Award is real and a transformative experience for artists. It provides validation, recognition, and an unparalleled platform for their talent. The impact goes beyond record sales and concert tours; it influences the very essence of music, culture, and society. Whether it's Taylor Swift, Beyoncé, Adele, or Billie Eilish, the Grammy effect is real, and its influence endures for generations. Winning a Grammy isn't just about the accolade itself; it's about the journey it sets in motion. For artists, it's the ultimate affirmation of their artistry and the promise of a boundless future in the world of music.
Related Articles: