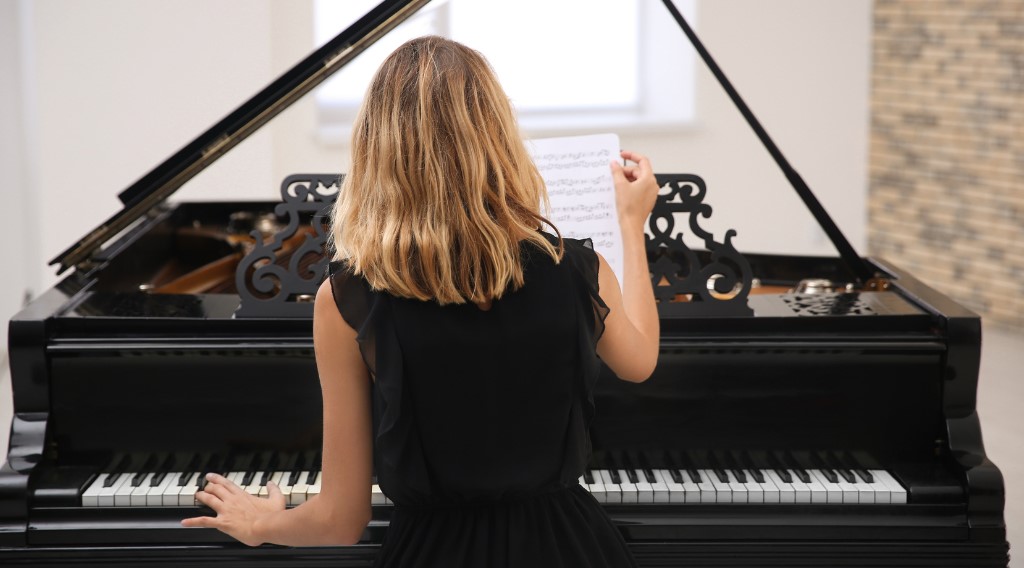 ---
Welcome to my website! My name is Kristen, and I am a music expert with over a decade of experience in the industry. Throughout my career, I have seen hundreds of artists and performed in hundreds of venues across the United States, giving me a unique perspective on the music scene.
My love for music started at a young age, and I quickly realized that there was nothing else I wanted to do. I began playing the piano and guitar and eventually started writing my own songs. As I grew older, I began performing at local venues and honing my craft.
Over the years, I have had the pleasure of working with some of the most talented musicians in the industry. From indie rock to hip hop, I have seen it all, and I have been fortunate enough to learn from some of the best in the business.
My experience has given me a deep understanding of what makes a great performance, and I am passionate about sharing that knowledge with others. Whether you are an aspiring musician or a fan looking for the inside scoop on the latest trends, I am here to help.
On this website, you will find a wealth of information about the music industry, including tips for aspiring musicians, reviews of the latest albums and concerts, and interviews with some of the most exciting artists working today. I am constantly updating the site with new content, so be sure to check back often!
Thank you for visiting my website, and I look forward to sharing my passion for music with you.