Featured Artist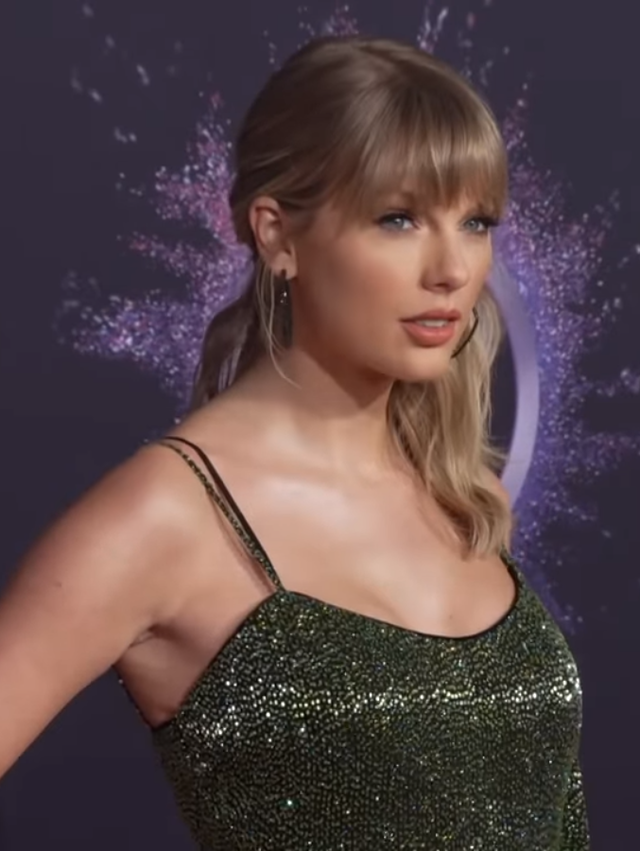 Taylor Swift stands as an icon, a storyteller, and an artist whose hits have left great  music on the world.
Continue Reading
Featured Venue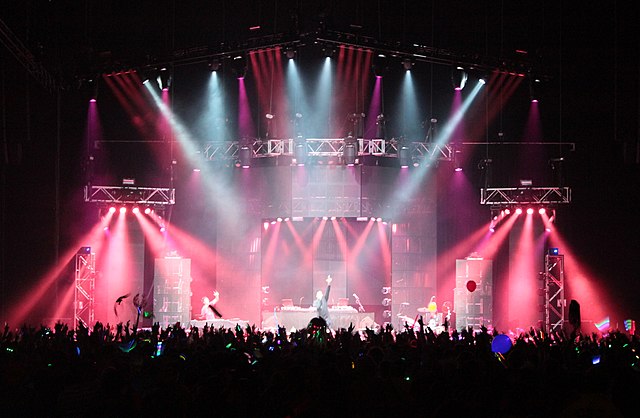 The Nashville Predators' arena is just one of its many attractions, but it also serves as a booming center for live entertainment, drawing visitors who love music from all over the world. Join us as we unravel the storied past, distinctive characteristics, and amazing experiences that make Bridgestone Arena Nashville the quintessential stage for live entertainment.
Continue Reading
Spotlight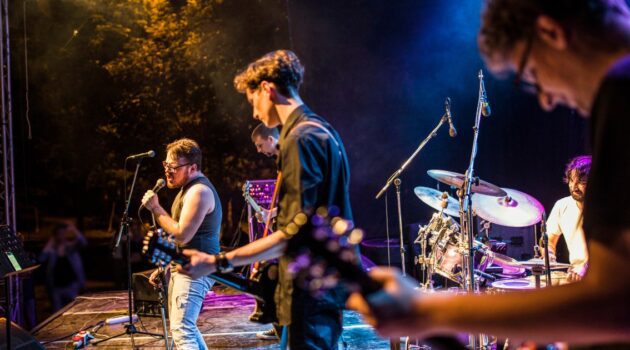 Have you ever wondered about the intriguing narratives woven into the melodies that make up our favorite music genres? From the soulful tunes of blues to the energetic beats of electronic dance music, every genre carries a unique story that reflects its cultural roots, historical context, and the creative minds that shaped it.
Continue Reading Different Music Genres: Unveiling the Stories Behind Music Styles