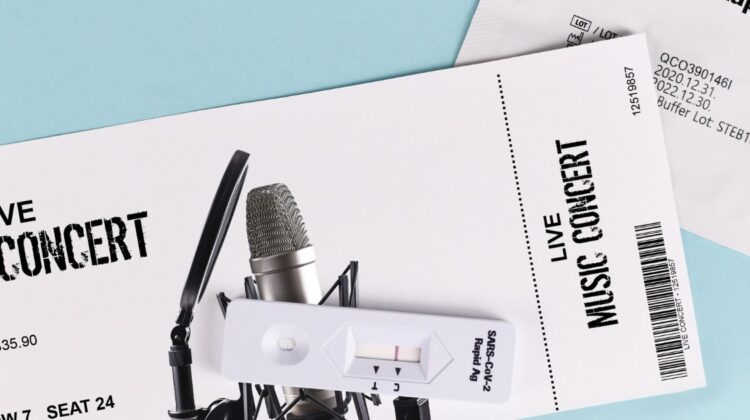 Are you a die-hard fan eagerly awaiting the next concert of your favorite artist? In today's digital age, purchasing concert tickets online has become the norm. It's convenient, and quick, and lets you secure your spot at the hottest shows in town without ever leaving your home.
However, the convenience of online ticket purchasing also comes with risks, especially when it comes to ticket scams. How can you ensure that you're getting legitimate tickets without falling victim to fraudsters? Let's explore this important topic and equip you with the knowledge to safely purchase concert tickets online.
The Digital Age of Concert Ticket Purchasing
Online ticket purchasing has transformed the way fans access live music events. With just a few clicks, you can secure your spot at concerts by some of the world's biggest artists, from Taylor Swift to Drake. However, this popularity also makes these events prime targets for ticket scammers. Fake websites and counterfeit tickets are rampant, preying on unsuspecting fans.
The Importance of Official Sources
Distinguishing between official ticket sources and secondary markets is crucial when buying concert tickets online. Official sources include artist websites, authorized ticketing agencies like Ticketmaster, and the venue's box office. These platforms are your safest bet for obtaining legitimate tickets, often offering presale opportunities for loyal fans.
The Risks of Secondary Markets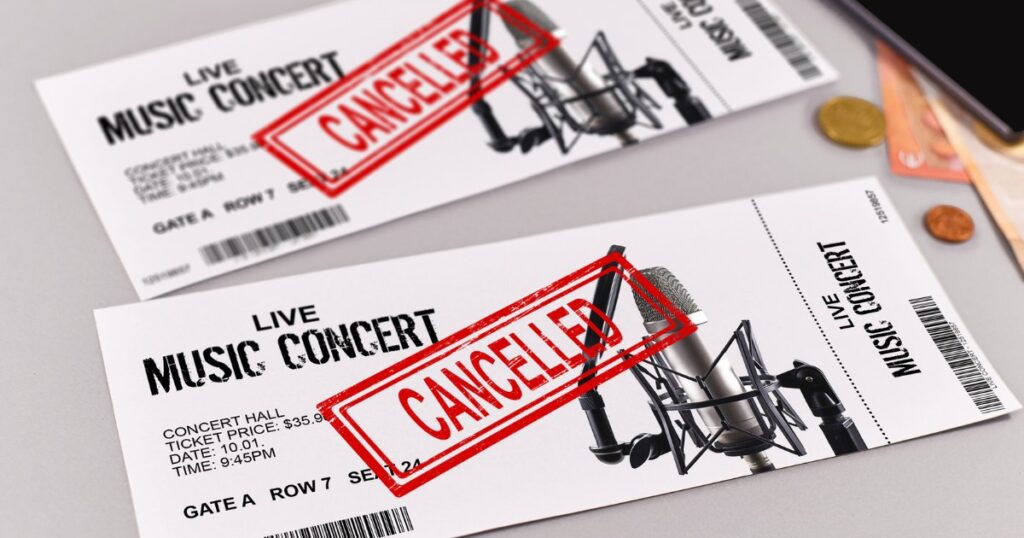 Secondary markets like can be riskier. While they may offer tickets for sold-out shows, prices can be inflated, and ticket legitimacy is not always guaranteed. Being cautious is paramount when considering these options.
Identifying Too-Good-to-Be-True Deals
It's tempting to snag concert tickets at a fraction of their face value, but deals that seem too good to be true usually are. Be wary of websites or sellers offering tickets well below market price, especially if they're not affiliated with the artist or an authorized ticketing platform. Scammers often use this tactic to lure unsuspecting fans.
Verifying Ticket Authenticity
Before finalizing your online ticket purchase, take a moment to verify the authenticity of the tickets. Official ticketing agencies and venues often provide tools or guidelines to help you confirm whether a ticket is legitimate. Look for holographic watermarks, QR codes, or unique serial numbers that are difficult for counterfeiters to replicate.
Investigating Seller Reputation
If you choose to purchase tickets from a secondary market or an independent seller, do your homework. Read reviews and check the seller's ratings and history. Reputable marketplaces often provide this information to help you gauge the trustworthiness of the seller.
Safe Payment Methods
When buying concert tickets online, use secure payment methods that offer buyer protection. Credit cards are generally a safe choice, as they often have built-in fraud protection. Avoid wire transfers or cash payments, as they offer little recourse if the transaction goes awry.
Staying Informed Through Artist Communication
To stay ahead of the ticket scam game, follow your favorite artists on social media and subscribe to their newsletters. Many artists announce tour dates and ticket sale information through these channels, giving you the opportunity to purchase tickets directly from their official sources before they become available on secondary markets.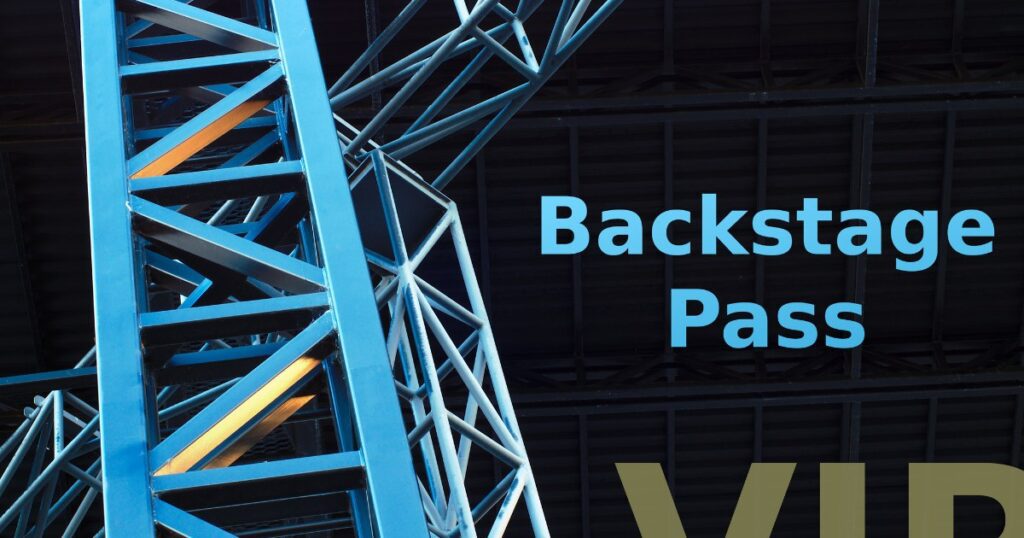 Leverage Verified Resale Platforms
If you're considering buying tickets from a secondary market, opt for verified resale platforms affiliated with the event or artist. These platforms often guarantee ticket authenticity and provide additional protections for buyers.
Trust Your Instincts and Report Scams
Lastly, always trust your instincts. If something doesn't feel right about a ticket purchase, walk away. Report any suspicious activity or scams to the authorities and the platform where you encountered them. Your vigilance can help protect fellow music fans from falling victim to fraud.
Takeaway
Securing your concert ticket purchases is vital to ensure you can enjoy the live music experiences you cherish. Remember to verify ticket authenticity, buy from official sources, and exercise caution when considering secondary markets. By following these guidelines and staying informed, you can safely purchase concert tickets online and look forward to unforgettable performances by your favorite artists.
Take action now and buy your concert tickets from official sources to ensure a scam-free experience. Visit legitimate sites to secure your spot at upcoming concerts by your favorite artists. Don't miss out on the music – buy your tickets today!
Related Articles: