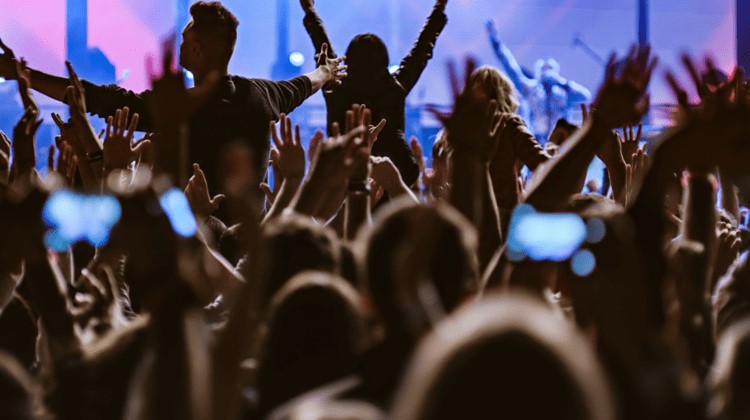 If you're an artist, promoter, or venue owner, promoting and hosting a successful concert can be a complex and challenging task. With so many factors to consider, from defining your target audience to mastering ticket sales, it's essential to have a comprehensive and effective concert promotion strategy in place. In this article, we'll provide you with a wealth of tips and tricks to help you take your concert promotion efforts to the next level.
Identify the Right Fans for Your Concert
Defining your target audience is the first step in concert promotion. Identifying the right fans for your concert can make all the difference in the success of your event. Before you can start promoting your concert, you need to know who your ideal fans are. This includes their age range, location, interests, and musical preferences. This information will guide your marketing efforts and help you reach the people who are most likely to attend your concert.
Once you have identified your target audience, it's important to tailor your messaging to speak directly to them. This means using language and imagery that resonates with their interests and values. For example, if your target audience is young adults who are interested in indie rock, you may want to create social media posts and ads that use images of cool and trendy young people enjoying live music. By speaking directly to your target audience, you increase the likelihood that they will engage with your marketing efforts and ultimately purchase tickets to your concert.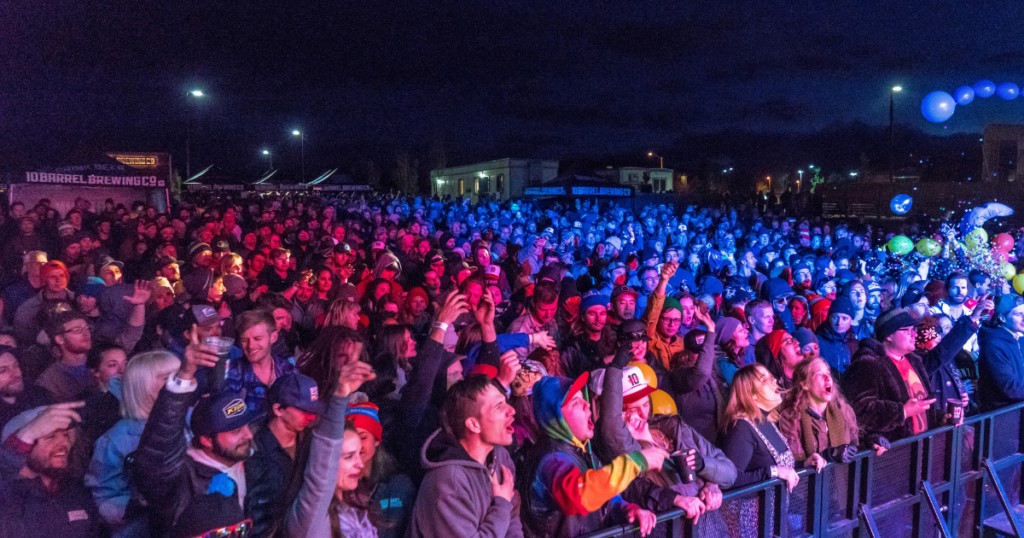 Another key aspect of defining your target audience is understanding their behavior. Do they prefer to purchase tickets online or in person? Are they more likely to attend concerts on weekends or weekdays? By understanding their behavior, you can tailor your promotional efforts to meet their preferences. This may include partnering with online ticket vendors or promoting your event during peak hours on social media.
Build a Strong Online Presence
In today's digital age, establishing a strong online presence is essential for many event promotions. Social media, websites, and email marketing are all essential components of an effective online marketing strategy. Social media platforms like Facebook, Instagram, and Twitter are great for reaching a wide audience and engaging with fans. Regularly posting updates, sharing behind-the-scenes content, and interacting with followers can help build excitement and buzz around your concert.
In addition to social media, having a dedicated website for your concert can help establish credibility and provide important information. Your website should include key details such as the date, time, and location of the event, as well as ticket prices and purchasing options. You may also want to include bios and photos of the performers, as well as testimonials from previous concert-goers.
Email marketing is another powerful tool for building a strong online presence and promoting your concert. By collecting email addresses from fans and potential attendees, you can create targeted campaigns that speak directly to their interests and preferences. For example, you may want to send a series of emails leading up to the concert that includes exclusive content or special offers for subscribers.
When building a strong online presence, it's vital to keep your branding consistent across all platforms. This means using the same logo, colors, and tone of voice in your social media posts, website, and email marketing campaigns
Leveraging Influencers and Partnerships
Influencers are people with a large following on social media who can help promote your concert to their followers. Look for influencers who have a strong connection to your target audience and whose values align with your brand. You may want to offer them free tickets or exclusive access in exchange for promotion on their social media channels.
Partnering with other brands or organizations can also help build credibility. For instance, you may want to partner with a local radio station or music blog to promote your concert to their audience. Or, you could team up with a local business to offer a special promotion to their customers, such as a discount on tickets or a giveaway.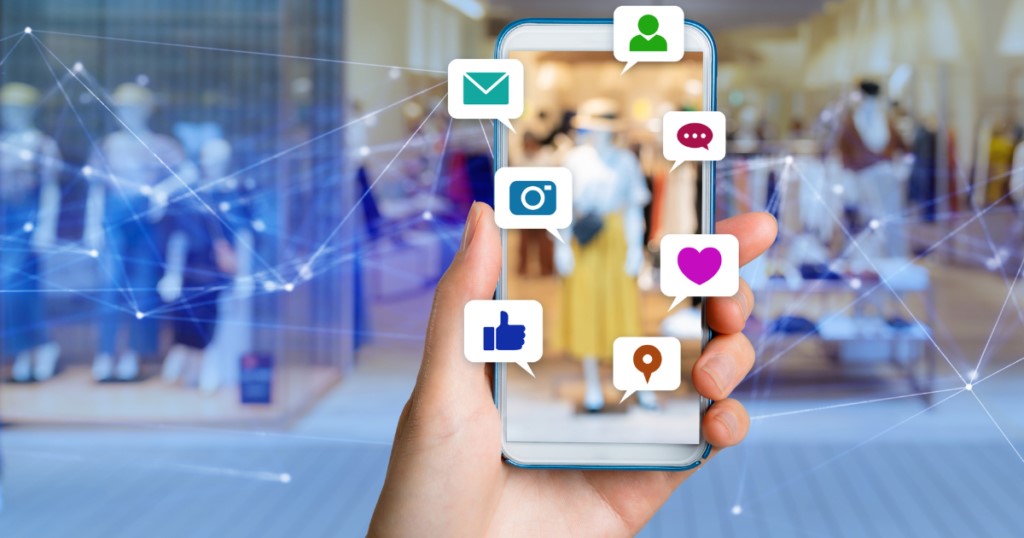 When leveraging influencers and partnerships, it's important to establish clear expectations and goals. Make sure both parties understand what is expected of them and what they will receive in return. You may want to create a formal agreement or contract to ensure everyone is on the same page. Be sure to track your results and measure the effectiveness of your partnerships and influencer campaigns. This will help you refine your approach and identify opportunities for improvement.
Show Promotion, from Graphics to Video
Effective event advertising requires the creation of attractive content, from visuals to video. The visual elements of your promotional materials can make a big impact on potential attendees and help build excitement for the concert experience. Consider using eye-catching graphics and visuals to promote your event on social media, your website, and other digital channels. You may also want to create a video trailer or teaser to give potential attendees a taste of what they can expect at your concert.
In addition to graphics and video, it's important to create compelling written content that speaks directly to your target audience. This may include social media posts, blog articles, and email marketing campaigns. Use language and tone that speak with your target audience and emphasize the unique benefits of attending your concert. You may want to highlight special performers, unique experiences, or exclusive access that attendees will receive.
When creating content, it's important to prioritize quality over quantity. Rather than bombarding potential attendees with constant promotions and updates, focus on creating a few high-quality pieces of content that really resonate with your target audience. This could be a series of behind-the-scenes videos, an exclusive interview with one of the performers, or a blog post that highlights the top reasons why your concert is a can't-miss event.
Mastering Concert Ticket Sales
Effective concert promotion demands a mastery of ticket sales. You need to make sure that your tickets are priced appropriately, distributed effectively, and marketed aggressively to maximize sales and sell out your show. When it comes to pricing, you'll need to strike a balance between generating revenue and making sure that your tickets are accessible to your target audience. Conduct market research and analyze comparable events to get a sense of what attendees are willing to pay for your concert. Consider offering early-bird discounts or other special promotions to incentivize early ticket sales.
In terms of distribution, there are a variety of channels you can use to sell tickets, from online marketplaces to social media platforms and your own website. Make sure that you have a user-friendly ticketing platform in place that allows attendees to easily purchase tickets and select their preferred seats. Offer different ticket tiers or packages that appeal to different segments of your target audience. You may also want to offer exclusive perks or experiences to VIP ticket holders, such as early access or backstage tours.
Final Words
To make the most of your concert promotion, it's important to market your tickets aggressively and effectively. Use social media and email marketing to promote your concert and encourage ticket sales. Consider partnering with influencers or other brands to amplify your reach and build buzz around your concert. You may also want to create urgency by using countdown timers or limited-time offers to encourage attendees to purchase tickets before they sell out. By mastering ticket sales for a live performance, you can ensure to get a successful and worthwhile concert.