Welcome to our Soundroots music website! Our blog covers artists, concert venues, albums, tours, and tips for musicians. Discover the latest industry news, in-depth album and tour analyses, and profiles of both up-and-coming and established artists. Join us on our musical journey!
Artists
Miley Cyrus, with her distinctive voice, dynamic performances, and unapologetic persona, has not only captivated audiences but also redefined the boundaries of pop music. From her humble beginnings as Disney's Hannah Montana to her evolution into a boundary-pushing artist, the path Miley has taken is quite amazing.
Continue Reading
Venues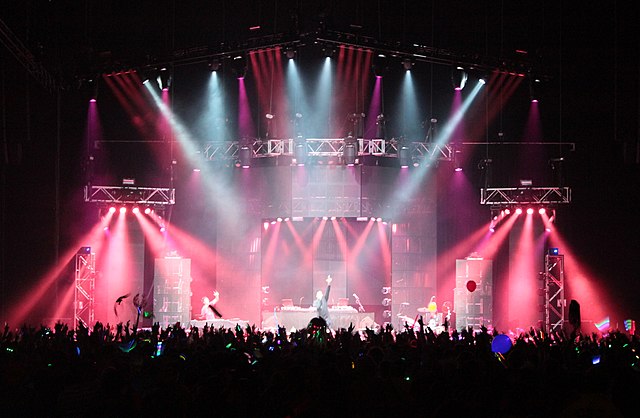 The Nashville Predators' arena is just one of its many attractions, but it also serves as a booming center for live entertainment, drawing visitors who love music from all over the world. Join us as we unravel the storied past, distinctive characteristics, and amazing experiences that make Bridgestone Arena Nashville the quintessential stage for live entertainment.
Continue Reading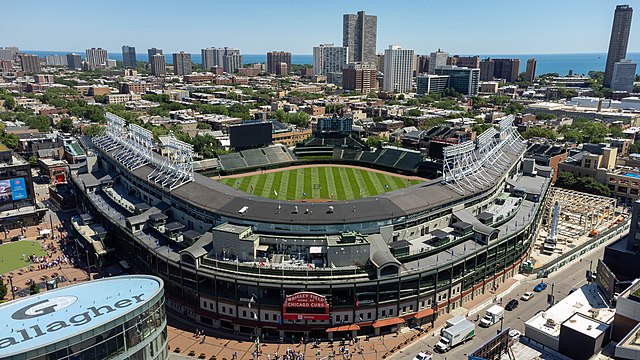 While Wrigley Field is primarily known as a baseball stadium, it has also earned recognition as a versatile entertainment venue. In addition to hosting Cubs games, Wrigley Field has welcomed some of the biggest names in music for unforgettable concerts.
Continue Reading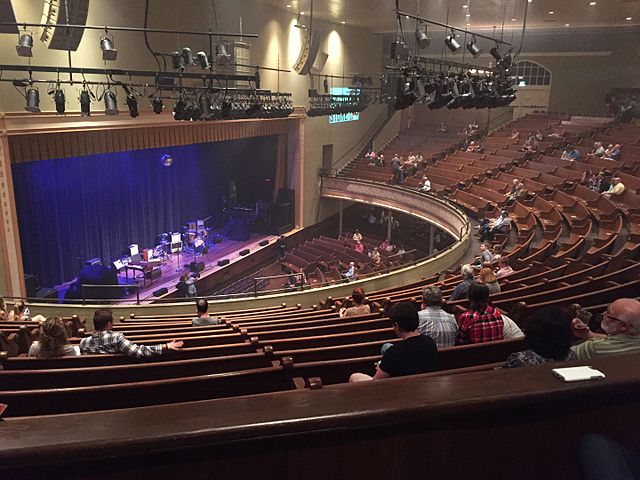 Have you ever wondered what makes The Ryman Auditorium in Nashville, Tennessee, such a legendary venue? What is it about this hallowed stage that draws rising stars and compels music legends to return time and time again? Join us as we take a journey through the rich history and vibrant present of The Ryman, exploring how it has become a stage where both new talent and established icons find their place in the spotlight.
Continue Reading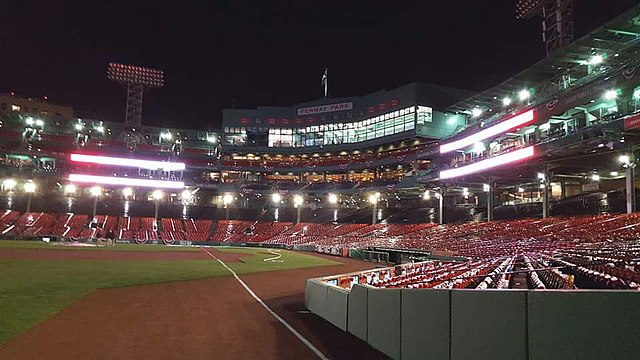 Can you imagine a baseball stadium transforming into a massive rock arena, with thousands of fans singing along under the starry Boston sky? Fenway Park has witnessed some unforgettable concerts that left a mark on the city's music history. From classic rock legends to contemporary pop icons, these artists have not only filled the seats but also the hearts of fans. Let's dive into the electrifying performances and unforgettable moments that have made Fenway Park an iconic music venue.
Continue Reading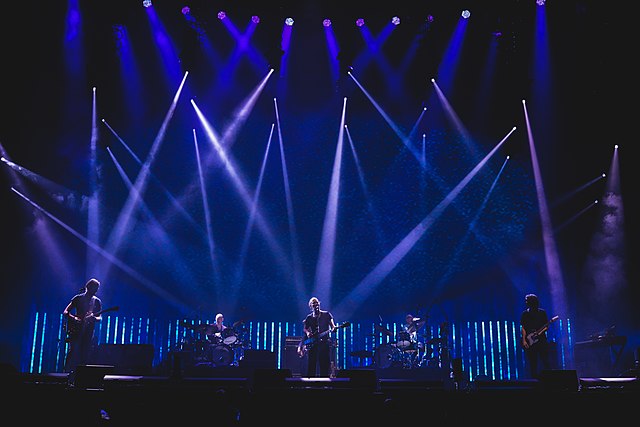 Have you ever wondered how a space known for ice-cold battles on the rink transforms into a blazing hot arena of musical performances? TD Garden, conveniently located in the heart of Boston, MA, has seen its fair share of epic sports clashes.
Continue Reading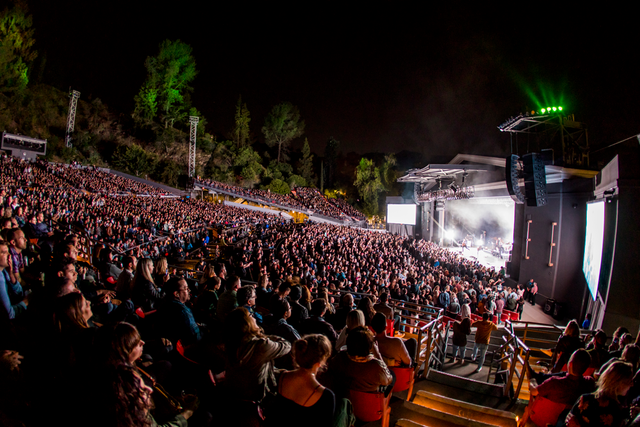 The Greek Theatre is a renowned outdoor amphitheater known for hosting a variety of concerts, events, and performances. With a legacy spanning decades and an ambiance that captures both the magic of music and the beauty of the outdoors, The Greek Theatre stands as an evidence to the power of live performance.
Continue Reading
Other Posts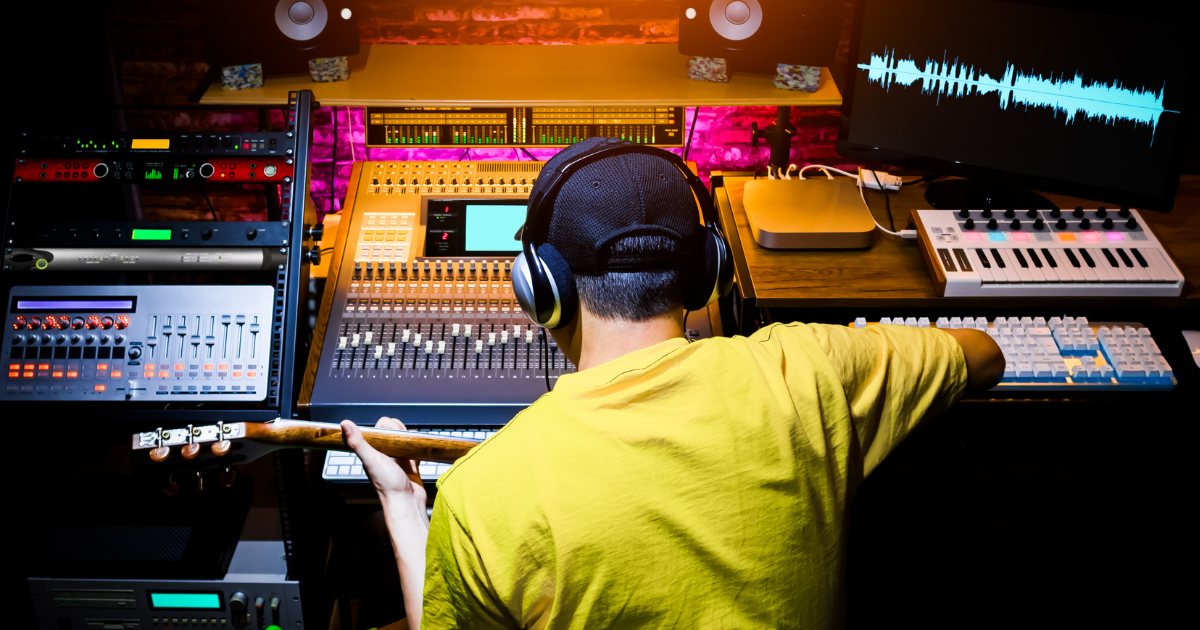 Music, with its universal allure, has the power to touch our hearts and stir our souls. For aspiring musicians, you've likely dreamed of making your mark in this captivating world. But how do you turn those dreams into reality? The journey to musical excellence is not without its challenges, but we're here to guide you […]
Continue Reading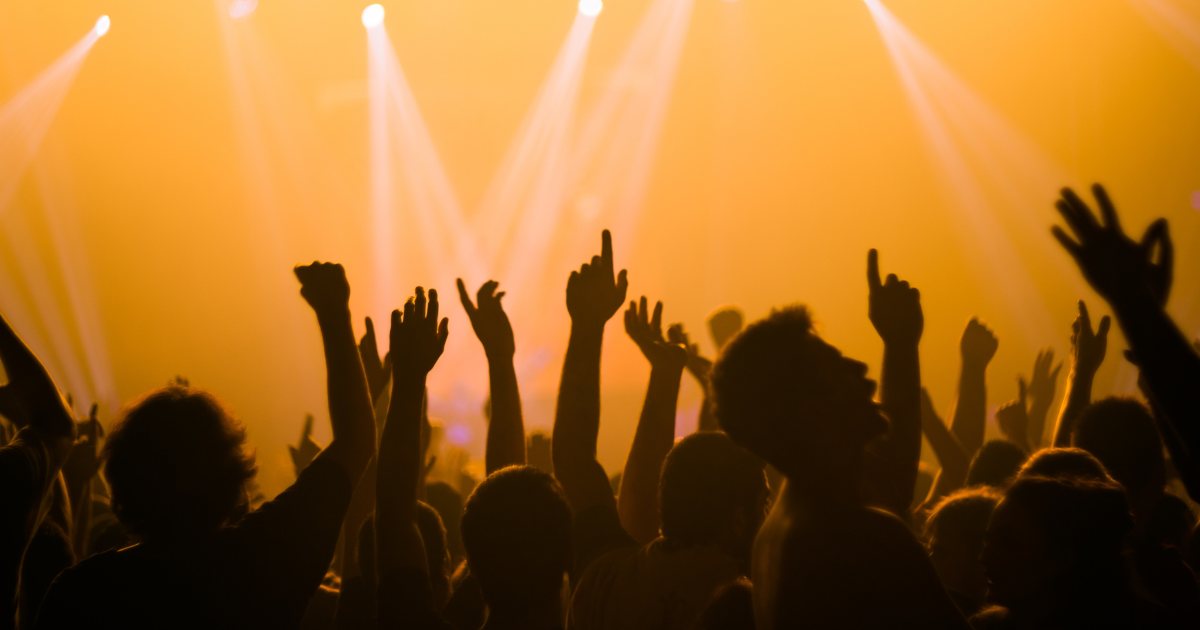 Have you ever found yourself entranced by the mesmerizing aura of a live and unplugged concert? Perhaps it's the intimate setting that draws you in, creating a unique connection between the artist and the audience. Maybe it's the stripped-down arrangements, where the essence of the music is laid bare for all to hear, without the […]
Continue Reading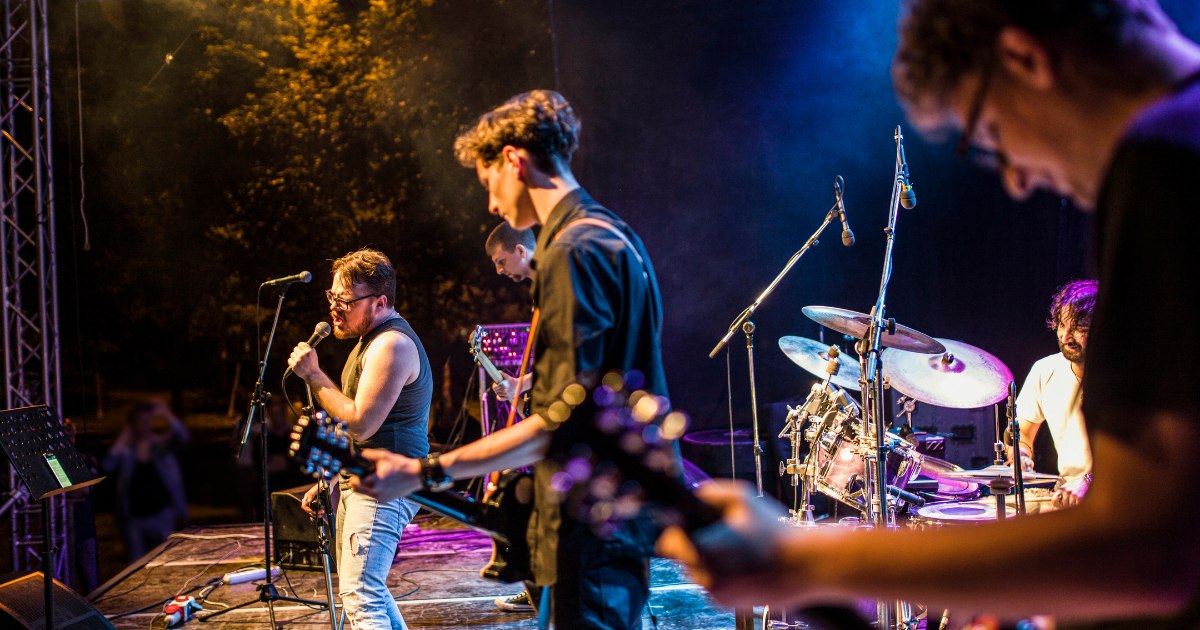 Have you ever wondered about the intriguing narratives woven into the melodies that make up our favorite music genres? From the soulful tunes of blues to the energetic beats of electronic dance music, every genre carries a unique story that reflects its cultural roots, historical context, and the creative minds that shaped it.
Continue Reading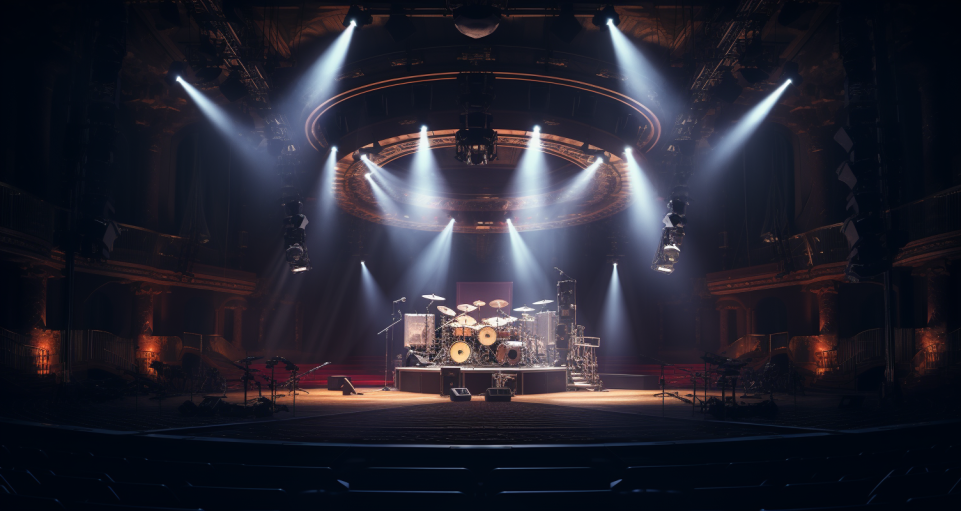 Have you ever wondered how the backdrop of a concert can influence the entire musical experience? The setting where music is performed plays a vital role in shaping the emotions, memories, and connections we associate with our favorite tunes. From historic theaters to cutting-edge arenas, the United States is home to an array of captivating […]
Continue Reading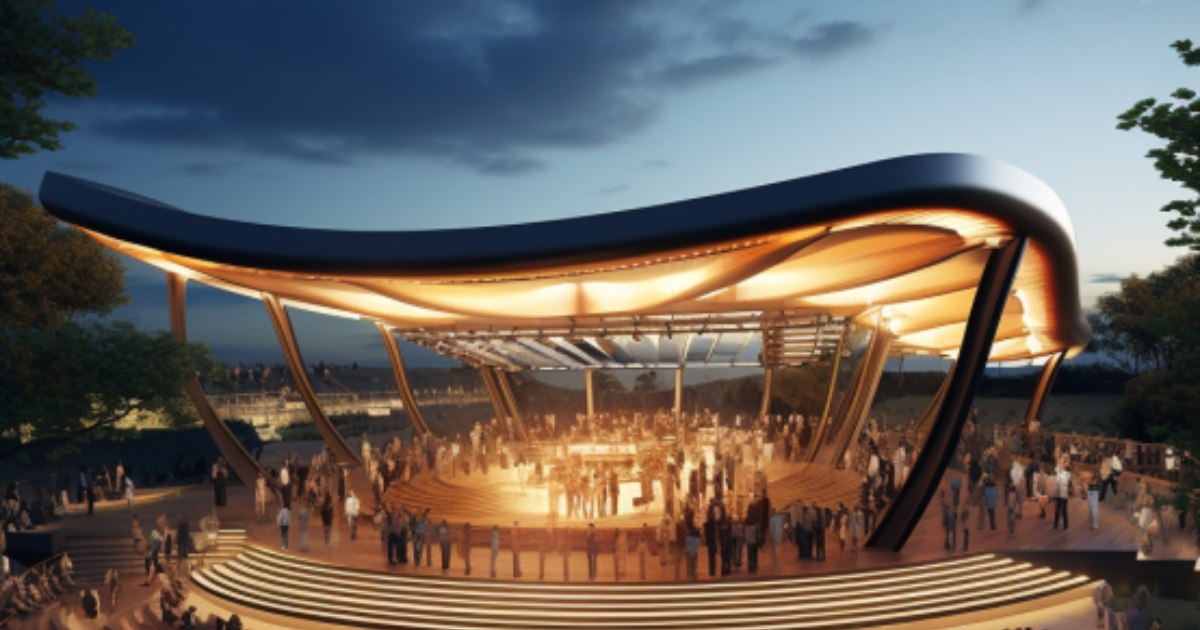 The merging of music and nature has been a timeless enchantment. Open-air concert venues in the US have gracefully captured this synergy, offering an immersive experience that tantalizes the senses and resonates with the soul. From the legendary Red Rocks Amphitheatre in Colorado to the sprawling meadows turned sonic playgrounds, these venues invite music enthusiasts […]
Continue Reading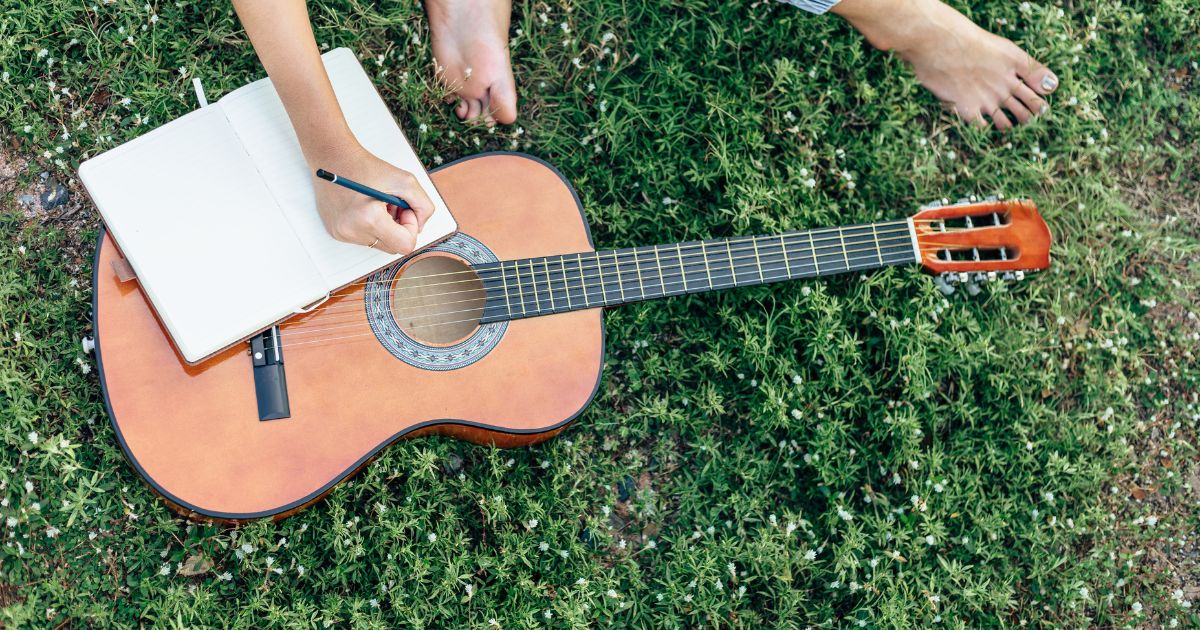 The world of music and live performances is a captivating realm where melodies and lyrics intertwine to create emotive masterpieces that resonate with listeners. However, the journey of a song doesn't end with its studio recording; it embarks on a melodic journey that leads to the grand crescendo of a live show. Let's delve into […]
Continue Reading