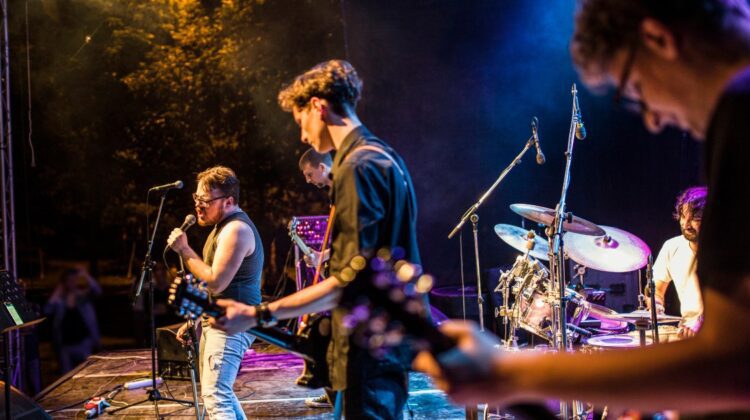 Have you ever wondered about the intriguing narratives woven into the melodies that make up our favorite music genres? From the soulful tunes of blues to the energetic beats of electronic dance music, every genre carries a unique story that reflects its cultural roots, historical context, and the creative minds that shaped it. Join us as we set out on a musical voyage to uncover the fascinating tales that lie beneath the many musical genres. What tales lie within the rhythms and harmonies that have shaped our sonic landscape?
Blues: The Soul's Melancholic Cry
The blues, born amidst the hardships of African-American communities in the Mississippi Delta, encapsulates the raw emotions of struggle, heartache, and resilience. Emerging from spirituals and work songs, it evolved into a genre known for its twelve-bar structure and expressive guitar playing. Artists like Robert Johnson and B.B. King channeled their experiences into melancholic lyrics that spoke to the universal human condition. As the blues traveled from the Delta to Chicago and beyond, it influenced rock, jazz, and soul, leaving a permanent imprint on the structure of contemporary music.
Jazz: Syncopation and Improvisation
Jazz, often hailed as "America's classical music," was a product of cultural collisions and musical experimentation. Emerging from the African-American communities of New Orleans, it was characterized by its syncopated rhythms and improvisational nature. The Roaring Twenties saw the jazz age in full swing, with artists like Louis Armstrong and Duke Ellington shaping the genre's golden era. Jazz continued to evolve, giving rise to subgenres like bebop and fusion, which pushed boundaries and embraced innovation. Even today, jazz lives on as a genre that thrives on spontaneity and self-expression, resonating with a diverse global audience.
Rock and Roll: Rebellion and Revolution
Rock and roll burst onto the scene in the 1950s, signaling a cultural revolution and changing the trajectory of music forever. With its blend of rhythm and blues, country, and gospel influences, rock and roll captured the spirit of youth rebellion and freedom.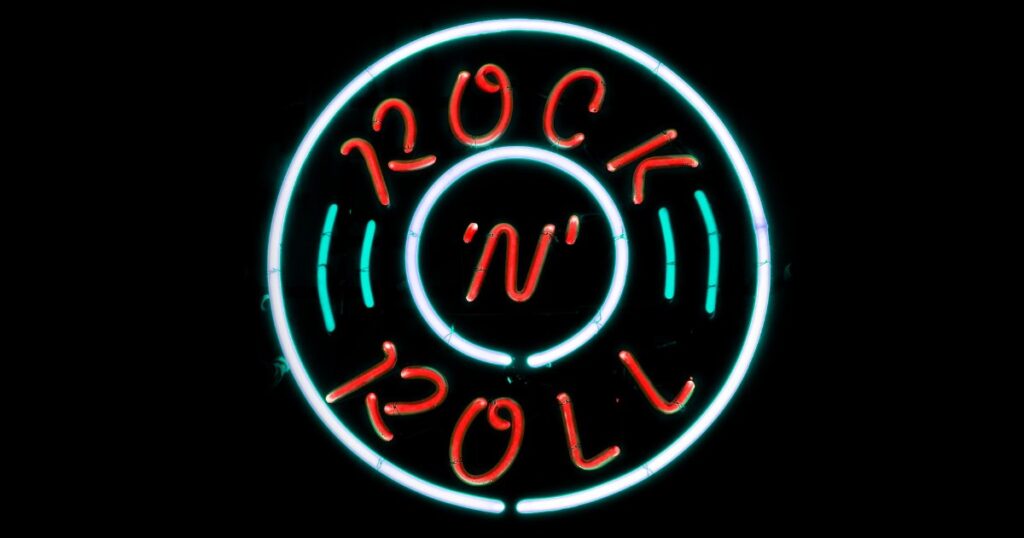 Icons like Elvis Presley and Chuck Berry embodied the genre's electrifying energy, breaking down racial barriers and leaving a lasting impression on culture. As rock and roll evolved, subgenres like punk, metal, and alternative rock emerged, each carrying its own story of innovation and artistic exploration.
Hip-Hop: From the Streets to Global Dominance
Hip-hop emerged from the streets of the Bronx in the 1970s, providing a voice for marginalized communities and reflecting the realities of urban life. Originating as a blend of rapping, DJing, graffiti art, and breakdancing, hip-hop became a powerful medium for storytelling and social commentary. Artists like Grandmaster Flash and Run-D.M.C. paved the way for a genre that celebrated self-expression and authenticity. Hip-hop's journey from local block parties to global stages showcased its ability to bridge cultural divides and spark conversations about societal issues. As the genre expanded, it incorporated elements from various musical styles, contributing to its dynamic evolution and continued relevance.
Reggae: The Rhythmic Heartbeat of Resistance
Reggae, born in the heart of Jamaica, is more than just a genre—it's a movement with deep roots in cultural and political activism. Emerging as a response to oppression and inequality, reggae artists like Bob Marley used their music to advocate for social change and unity. Characterized by its distinctive rhythm and emphasis on offbeat accents, reggae captured the spirit of resistance while spreading messages of love and peace. The genre's global impact was catalyzed by Marley's universal appeal, making reggae a genre that transcends borders and continues to inspire generations.
Electronic Dance Music (EDM): Rhythms of the Night
Electronic Dance Music, or EDM, emerged from underground dance scenes, driven by DJs and producers experimenting with synthesizers and drum machines. The late-night clubs of Chicago and Detroit birthed subgenres like house and techno, characterized by pulsating beats and infectious rhythms. As technology advanced, EDM exploded into mainstream consciousness, becoming a staple at festivals and raves around the world. Genres like trance, dubstep, and drum and bass emerged, each with its own community and sonic landscape. EDM's evolution continues to push boundaries, embracing new technologies and production techniques that shape its immersive soundscapes.
Country Music: Honesty and Heartfelt Stories
Country music, deeply rooted in American folk traditions, embodies tales of heartache, love, and the human experience. Its origins trace back to the early days of radio broadcasts and rural life, where artists like Hank Williams and Johnny Cash used their lyrics to tell relatable stories. Over the years, country music evolved from traditional ballads to embrace subgenres like country-pop and country-rock.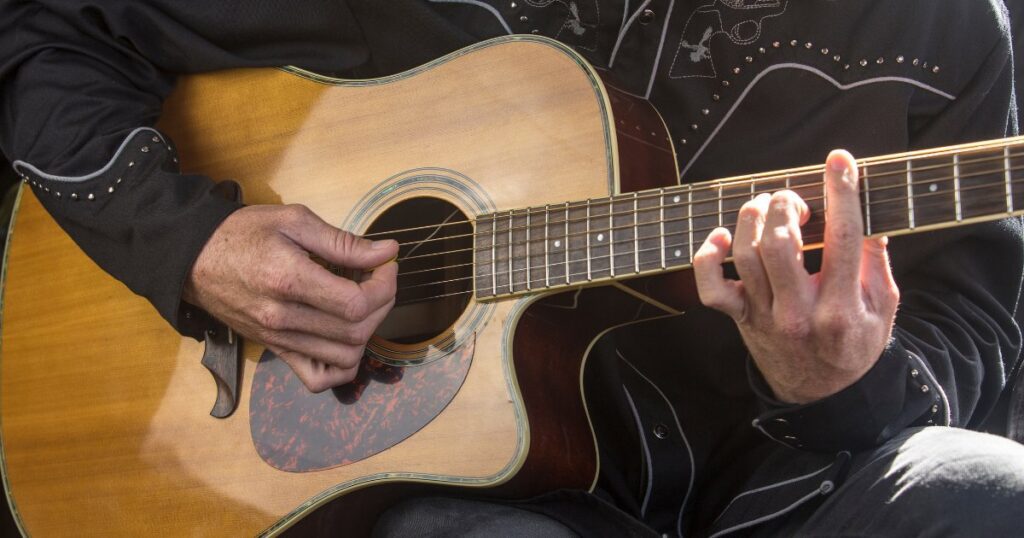 Modern country artists like Taylor Swift and Keith Urban infuse their music with personal experiences, blurring the lines between country and pop. Country music's evolution showcases its ability to capture universal emotions while adapting to changing musical landscapes.
Pop Music: Catchy Hooks and Cultural Currents
Pop music, short for "popular music," reflects the ever-changing currents of culture and youth trends. It's characterized by catchy melodies, relatable lyrics, and its ability to dominate charts and radio airwaves. From the iconic boy bands of the '90s to the contemporary chart-toppers of today, pop music has been the soundtrack to generations. It has the power to unite people through its universal themes of love, self-discovery, and celebration. As it continues to adapt to digital platforms and influences from various genres, pop music remains a dynamic force that reflects the pulse of the times.
Takeaway
Different music genres are more than just collections of sounds—they're rich narratives that reflect the human experience, cultural shifts, and artistic innovation. These music styles tell a story that resonates with listeners around the world. These stories, intertwined with history and individual expression, remind us of music's power to transcend time and connect us in ways that words alone cannot. As you listen to the melodies that deal with your soul, consider the stories behind the beats and harmonies—a symphony of humanity that has shaped our world.