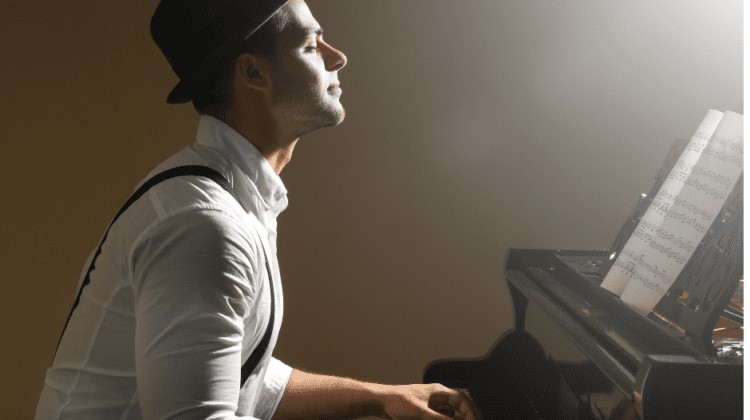 Music has long been regarded as a powerful and universal language that transcends barriers and connects people from diverse backgrounds. Musicians, as the messengers of this language, possess a unique ability to communicate and establish profound connections with their audiences. Throughout this exploration, we will delve into the captivating realm of music as a language. We'll uncovering how musicians skillfully employ it to communicate effectively and establish meaningful connections with their listeners. Let's embark on this musical journey together!
Defining Music as a Language
At its core, music is a form of communication that goes beyond words. Just as spoken language conveys thoughts and emotions, music possesses the capacity to express and communicate feelings, ideas, and experiences. While lacking literal meaning, music relies on an intricate system of melodic, harmonic, and rhythmic patterns to convey messages to the audience. It is this unique characteristic that allows musicians to speak directly to the hearts and minds of their listeners, transcending the boundaries of language and culture.
The Role of Musicians as Communicators
Musicians are more than just performers; they are interpreters of emotions and experiences. Through their music, they have the ability to tap into a wide range of emotions, evoking joy, sadness, excitement, or nostalgia in their listeners. By skillfully manipulating musical elements and employing their artistic interpretation, musicians communicate their intended messages and connect with the audience on a deep emotional level. They have the power to inspire, provoke thought, and ignite a shared experience.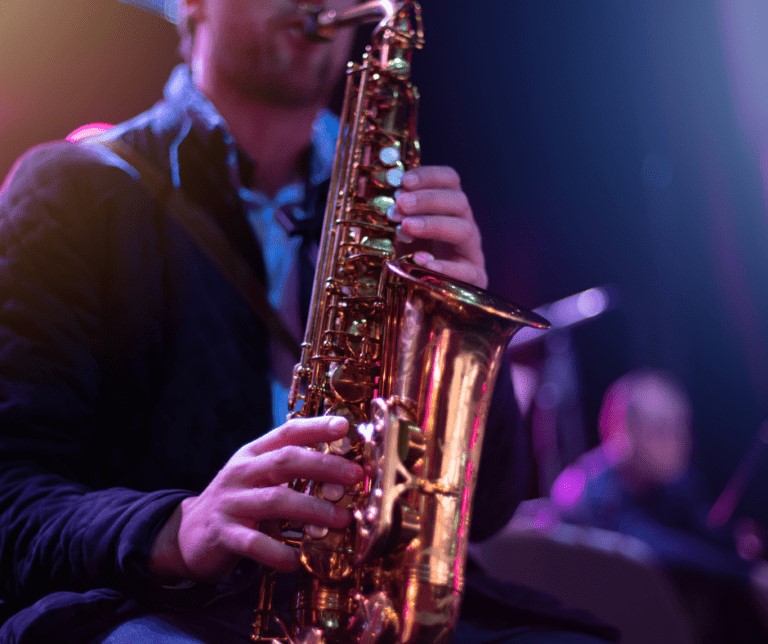 Musical Elements and Their Communicative Power
Melody, harmony, and rhythm serve as the fundamental building blocks of music, each carrying its own communicative power. Melody, with its rise and fall, can evoke a sense of longing or triumph. Harmony, through its rich interplay of chords, can create tension, resolve conflicts, or provide a comforting embrace. Rhythm, with its pulsating beats, can energize, relax, or induce movement. Musicians harness these elements, along with dynamics, tempo, and phrasing, to infuse their music with meaning and connect with their audience in profound ways.
Musical Performance as Communication
Live performances offer musicians a unique opportunity to establish a direct connection with their audience. Beyond the notes and melodies, musicians utilize non-verbal cues and gestures to enhance their communication. Facial expressions, body language, and eye contact all play a crucial role in conveying emotions and establishing a rapport with the listeners. Additionally, the energy and synergy created by the collective experience of a live performance can generate a powerful emotional bond between the musicians and the audience.
Connecting with the Audience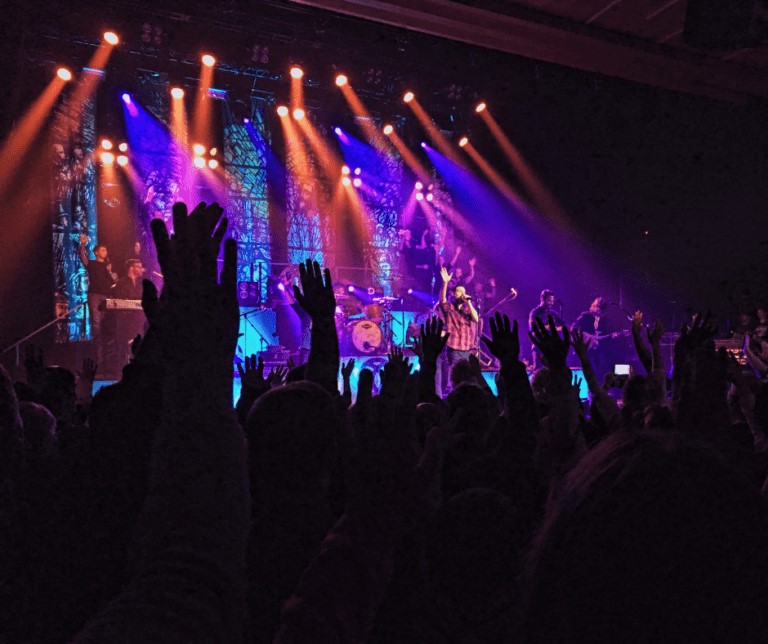 How musicians communicate and connect? Understanding the preferences and expectations of the audience is vital for musicians to establish a meaningful connection. By recognizing the emotions and experiences that resonate with their listeners, musicians can create music that speaks directly to their hearts. Whether it is through relatable lyrics, captivating melodies, or infectious rhythms, musicians strive to engage their audience and make them active participants in the musical experience. This connection fosters a sense of belonging and shared emotions, creating a profound and lasting impact on the listeners.
Cultural and Historical Context
The context in which music is created and performed greatly influences its communicative power. Musicians draw inspiration from their cultural heritage, infusing their music with elements that reflect their roots. These cultural nuances can bridge gaps between different communities, fostering understanding and appreciation. Furthermore, music serves as a historical narrative, carrying the stories and struggles of generations. By incorporating historical references and social commentary into their music, musicians stimulate conversations and raise awareness, creating connections that transcend time and place.
Technology and Music Communication
The advent of technology has revolutionized the way music is created, distributed, and consumed. Digital platforms and social media have become invaluable tools for musicians to connect with their audience on a global scale. Musicians can now share their music, engage with their fans, and collaborate with other artists effortlessly. However, while technology provides incredible opportunities, it also presents challenges. The digital age demands musicians to navigate a crowded online landscape, where standing out and making authentic connections can be a daunting task. Nonetheless, technology remains a powerful ally in enabling musicians to reach and communicate with their audience like never before.
Final Words
Discover how musicians connect and communicate with their audience on a profound level through the universal language of music. Through skillful manipulation of musical elements, musicians evoke emotions, convey messages, and inspire listeners from diverse backgrounds. Live performances, cultural context, and technology play significant roles in enhancing this communication. Join us in celebrating the power of music to transcend boundaries and forge life-changing connections.