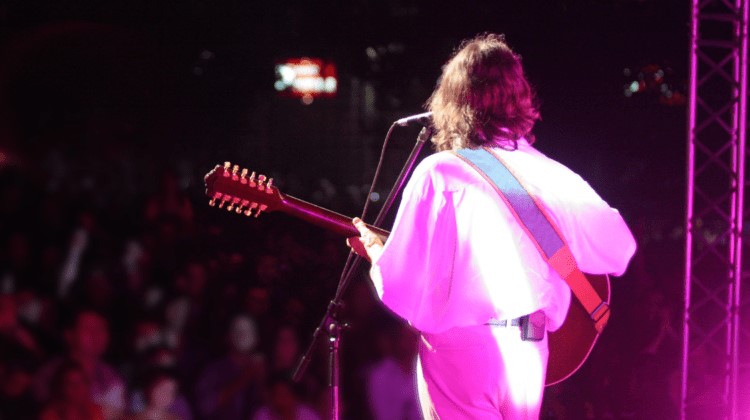 The power of live music cannot be overstated, as attending a concert can be a truly transformative experience. Whether it's the emotional impact of live music, the social connections that concerts can create, or the way that live performances can challenge and broaden one's perspective, concerts offer a unique opportunity for personal growth and transformation.
The Emotional Impact of Live Music
A person's mental health may be significantly impacted by the emotional impact of live music. Seeing live performances and attending concerts has a variety of advantageous impacts, including lowering stress and anxiety, enhancing mood, and improving general well-being.
Research has shown that listening to music can improve mental health, and experiencing live music can have an even more powerful effect. Concerts provide an opportunity to escape the stresses of daily life and immerse oneself in the music and the energy of the crowd. This can be a cathartic experience that can help people cope with difficult emotions and experiences.
One reason why live music can have such a profound emotional impact is that it engages multiple senses. Not only are people listening to the music, but they are also seeing the performers, feeling the vibrations of the music, and being surrounded by the energy of the crowd. This multi-sensory experience can create a sense of euphoria and a feeling of being fully present at the moment.
In addition to the immediate emotional impact of live music, attending concerts can also help build a sense of community and social connection. People who attend concerts often share a love for the same music and can feel a sense of camaraderie with others in the crowd. This sense of belonging can be particularly beneficial for people who may be feeling lonely or struggling with mental health issues.
The Social Connection of Live Music
A special and effective technique to unite people and promote social ties is through live music performances. It might be challenging to reproduce in other circumstances the shared feeling of being in the same place, surrounded by music and energy.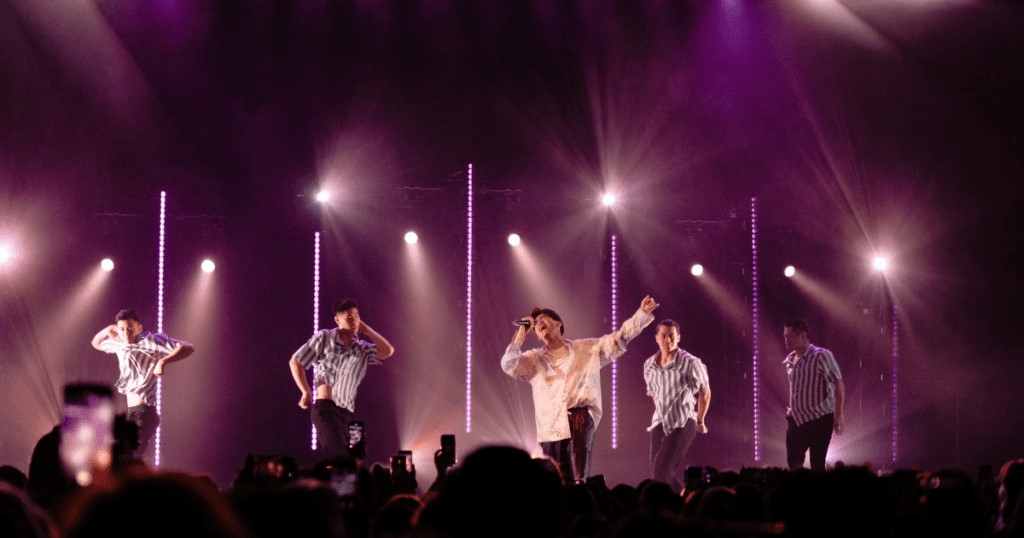 One reason why concerts are so effective at building social connections is that they bring people from different backgrounds and with different interests together around a shared love for music. Concerts can be a melting pot of different people, ages, and cultures, all united in their love for a particular artist or genre.
The social connection of live music goes beyond just the people in the crowd. Concerts can also help to bridge the gap between musicians and their fans, providing an opportunity for fans to connect with their favorite artists on a personal level. This can create a sense of intimacy and closeness that is not possible through other forms of media, such as streaming or recorded music.
Beyond the immediate social connection of a single concert, live music can also have a lasting impact on people's social lives. Concertgoers often form friendships and attachments that extend beyond the concert venue. They create a sense of community and support that can be particularly beneficial for people who feel alone and separated.
How Concerts Can Change Your Perspective
One way in which concerts can be life-changing is by exposing people to new styles and genres of music. Going to a concert featuring music that is outside of one's usual taste can be a great experience. It allows people to broaden their musical horizons and discover new sounds and artists that they might not have encountered otherwise.
Beyond just the music itself, live performances can also be transformative through the experience of being there in the crowd. Being surrounded by people who share a passion for music and a desire to connect with others is an exhilarating experience that creates a sense of a shared purpose.
Another way in which concerts can reframe one's life is through the way they challenge and expand people's perspectives. Live music can challenge people's assumptions and beliefs about the world, and expose them to new ideas and ways of thinking. This can be particularly valuable for people who may be feeling stuck in their current perspective or looking for new ways to engage with the world.
The Healing Power of Live Music
It has been shown that attending live music events has a calming effect that can help people deal with trauma and grief. It's true, being to a concert and surrounded by music may be relaxing and a great way to forget the strains of everyday life.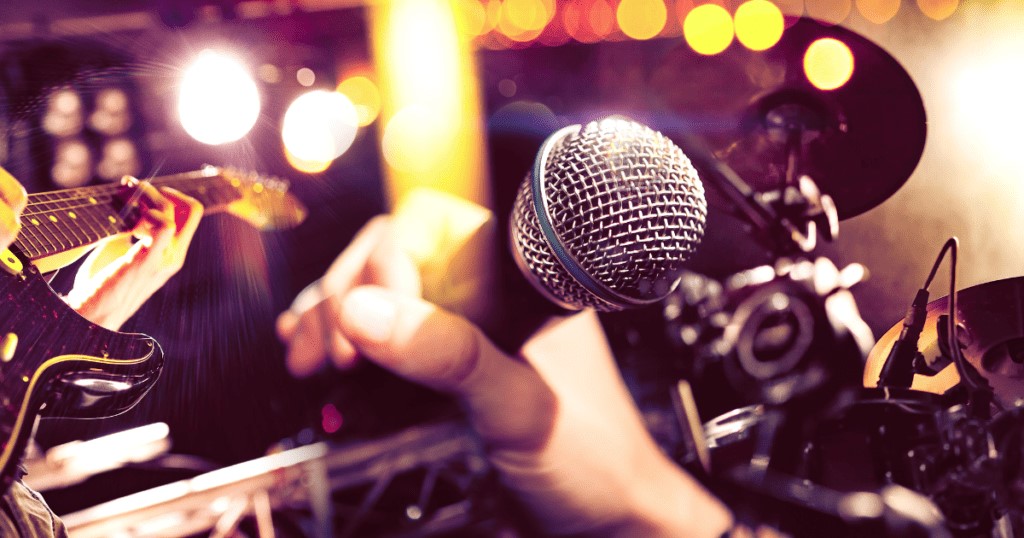 One way it helps people cope with trauma and loss is through the way that music can evoke powerful emotions. When people are dealing with difficult emotions, such as grief or trauma, they can often feel like their emotions are too overwhelming to manage. Music can provide a safe space for people to explore and express these emotions, helping them to process and cope with their feelings.
Another way in which live music can heal is through the sense of intimate bonding that it creates. Attending a concert can be a communal experience, bringing people together with a common interest in music and providing a sense of connection. The experience can be particularly valuable for people who are feeling isolated or disconnected.
For those who are dealing with trauma or grief, concerts can also inspire hope and optimism. Seeing musicians perform live can be inspiring, and can help people get a sense of joy and hopefulness, even during difficult circumstances.
Final Words
The power of live music is a force that has the ability to transform people's lives in meaningful and lasting ways. If you have not yet experienced the power of live music, attending a concert should be on your list of must-do activities. The transformative potential of live music is something that everyone should experience at least once in their lifetime. So go out, find a concert that speaks to you, and allow yourself to be transformed by the power of live music.