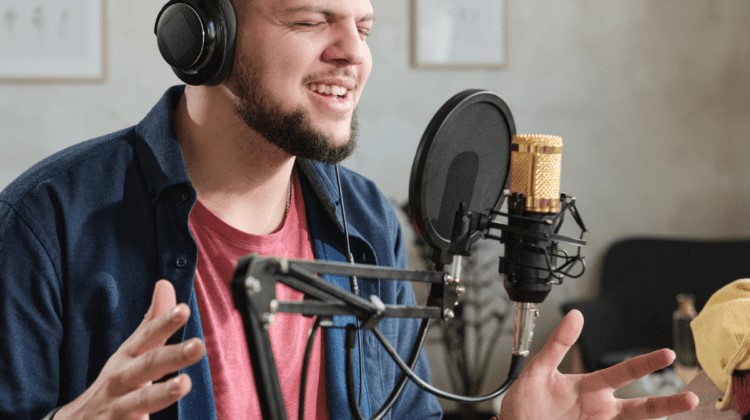 Music is an art form that has the power to transcend language, culture, and geography. For many artists, creating a music album is the ultimate expression of their creativity and passion. From conceptualizing and developing ideas to recording and producing, every stage of the album-making process requires a unique set of skills and expertise. By the end of this article, you will have a greater understanding of the work that goes into creating a musical masterpiece and the artistry that makes an album truly memorable.
How Artists Develop Ideas for Their Albums
Conceptualization and Inspiration are the starting points of any great album. For artists, the process of creating a new album is a deeply personal and highly creative endeavor. Many artists draw inspiration from their personal experiences, emotions, and observations of the world around them. This inspiration can take many forms, such as a particular event, a feeling, or a recurring theme.
One approach artists often take is to have a concept or theme for the album. This concept can range from a specific topic, such as love or social justice, to a more abstract idea, such as a particular feeling or emotion. The concept serves as a framework for the album, providing cohesion and guiding the artist's creative decisions throughout the process.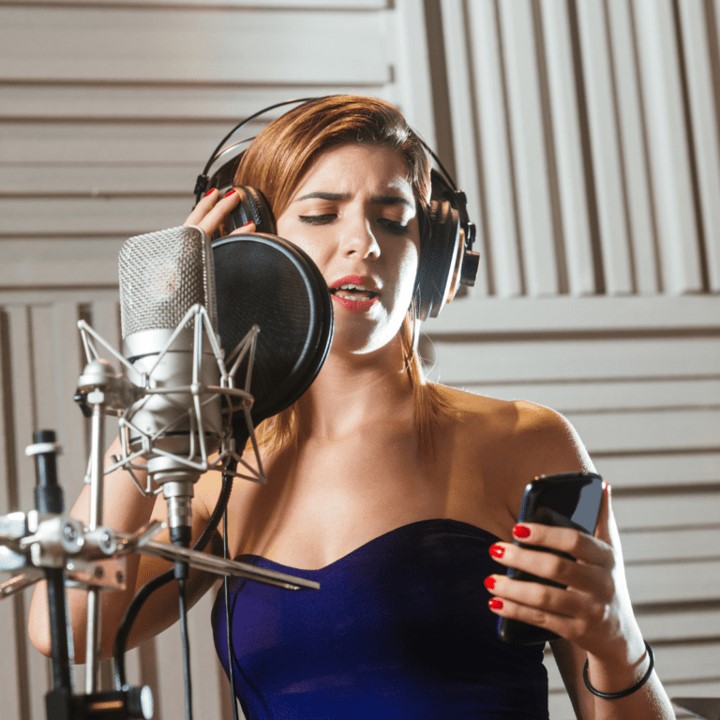 To develop their ideas, artists often turn to a variety of sources, such as literature, art, film, and music. They may draw inspiration from the work of other artists, or they may use their own experiences as a starting point. Some artists also collaborate with other musicians, songwriters, or producers to help bring their ideas to life. Regardless of the approach, how artists develop ideas for their albums stage is critical for setting the foundation for a successful album.
Writing and Recording Process of an Album
From pen to paper, the writing and recording process is a meticulous and time-consuming undertaking. For most artists, the procedure starts with brainstorming and rough drafting their ideas. They may jot down notes, lyrics, or melodies in a notebook, phone app, or laptop. Once they have enough material, they start organizing and refining their ideas into a cohesive narrative.
The recording process is where the magic happens. Depending on the artist's preference, they may choose to record their music in a home studio or a professional studio. They work with sound engineers to ensure that the sound quality is on par with industry standards. They may also bring in other musicians to contribute their expertise to the project.
During the recording process, the artist listens to each track carefully, making sure that each instrument and vocal is in harmony. They may re-record certain parts until they are satisfied with the final product. Once the recording is complete, the artist enters the editing phase. This is where they fine-tune the sound, add effects, and mix and master the tracks to create a polished final product. To create music that connects with listeners, artists need to have patience, dedication, and a commitment to perfection.
Making Music Album Magic
The production and mixing stage is where the magic of an album truly comes to life. This is where the raw recordings are transformed into a polished and professional-sounding final product. The production process involves adding additional layers to the music, such as sound effects, backing vocals, or additional instrumentation. The goal is to create a fully immersive listening experience that captivates the audience and keeps them engaged throughout the entire album.
During the mixing stage, the sound engineer balances and fine-tunes each element of the track to create a harmonious and well-rounded sound. They adjust the levels of the individual tracks, add effects and filters, and blend the sound together to create a cohesive whole. This process is crucial for creating balanced music that sounds great on any audio system.
The production and mixing stage requires a high level of technical expertise, creativity, and attention to detail. It is where the artist's vision is brought to life, and where the music truly shines. Great care is taken to ensure that every element of the album is crafted to perfection, from the smallest sound effect to the grandest chorus. Ultimately, the production and mixing stage is a vital component in creating an album that stands the test of time and resonates with listeners for years to come.
The Artwork and Visual Presentation
Bringing the vision to life is an essential aspect of a music album, and the artwork and visual presentation play a crucial role in this process. The album's cover art is often the first thing a potential listener sees, and it can set the tone for the entire project. Many artists work with graphic designers or photographers to create a unique and eye-catching cover that captures the essence of the album. The artwork can be minimalist or complex, but it should always be visually appealing and thought-provoking.
The visual presentation of an album extends beyond the cover art and into the overall design and packaging of the physical release. For example, some albums come with booklets that include lyrics, artwork, and liner notes, providing additional context and depth to the project. Other artists may include hidden messages or Easter eggs within the packaging, adding an extra layer of intrigue for the listener.
In today's digital age, the visual presentation of an album also includes its online presence. Artists often create music videos or lyric videos to accompany their singles or albums, providing a visual component that enhances the listening experience. They may also use social media platforms to share behind-the-scenes glimpses of the album's creation process or interact with fans.
Final Thoughts
In conclusion, creating a music album is a complex and multifaceted process that involves a variety of creative and technical skills. From conceptualizing and developing ideas to writing and recording music, and finally, to production, mixing, and visual presentation, every aspect of the album requires careful attention and dedication. While technology has made it easier for artists to create and distribute their music, the importance of quality, creativity, and originality remains paramount.