Taylor Swift – Credit to Toglenn used under CC Attribution-Share Alike 4.0
How did Taylor Swift grow to be one of the most well-known musicians? This article will trace the life of the world icon, looking at her early years, influence on the music business, successful hits and concerts, and development of sound and appearance.
Taylor Swift has won the hearts of fans all around the world with her extraordinary fusion of country, pop, and rock, as well as her stirring lyrics, soulful voice, and alluring stage presence. She has established herself as one of the top musicians of the 21st century. Her talent has earned her countless awards and accolades, making her a tremendously popular and successful artist of our time.
From Country Roots to Pop Sensation: The Early Years of Taylor Swift
Born in 1989 in Reading, Pennsylvania, and raised in Wyomissing, Taylor Swift had a passion for music from a young age. Her journey to stardom began at 14 when she relocated to Nashville, Tennessee with the goal of pursuing her dream as a country singer. Swift's talent did not go unnoticed as she quickly caught the attention of music industry executives, leading to her first record deal in 2006. The release of her self-titled debut album has received critical acclaim and showcased her distinct sound, which blended traditional country with pop elements. The album's success captivated fans globally and solidified Taylor Swift as a rising star in the music industry.
The Power of Storytelling: Analyzing the Lyrics of Taylor Swift's Songs
One of the things that set Taylor Swift apart from other musicians is her exceptional songwriting skills. Her lyrics are powerful, personal, and often autobiographical, capturing the hopes, fears, and struggles of young people everywhere. Swift has a gift for storytelling, weaving together the events of her life into memorable and relatable songs that resonate with her fans.
From the heartbreak of "Love Story" to the empowerment of "Shake It Off," Swift's music has been a source of comfort and inspiration for millions of people. Her ability to turn her personal experiences into art has made her one of the most influential songwriters of her generation and has inspired countless other musicians to follow in her footsteps.
A Force to be Reckoned With: Taylor Swift's Impact on the Music Industry
Since her debut, Taylor Swift has been a force to be reckoned with in the music industry. She has won several Grammy Awards and has sold millions of albums and singles worldwide. Her success has earned her a place in the pantheon of music legends, and she is widely recognized as one of the most talented and persuasive musicians of our time.
Swift's contributions to the music industry have been felt in many ways. She has used her platform to advocate for female empowerment and to promote social justice issues, inspiring millions of people to get involved in causes they care about. She has also been a pioneer in the use of social media, leveraging platforms like Twitter and Instagram to connect with her fans and promote her music and brand. Being one of the most powerful and leading performers of our day, Taylor Swift has made a name for herself with her cutting-edge approaches to activism, marketing, and music.
The Many Faces of Taylor Swift: The Evolution of Her Sound and Image
Taylor Swift is a musical powerhouse, continuously evolving and transforming over the years. Starting as a country singer, she has expanded her musical repertoire to include elements of pop, rock, and electronic dance music. This musical diversity has allowed her to reach new audiences and explore new creative avenues.
In addition to her musical evolution, Taylor Swift has also undergone several changes in her image. From her early days as a country singer to her more recent pop persona, she has always pushed the boundaries of what is expected of her. Her fashion choices, makeup, and hair have all contributed to the different faces of Taylor Swift that fans have come to know and love.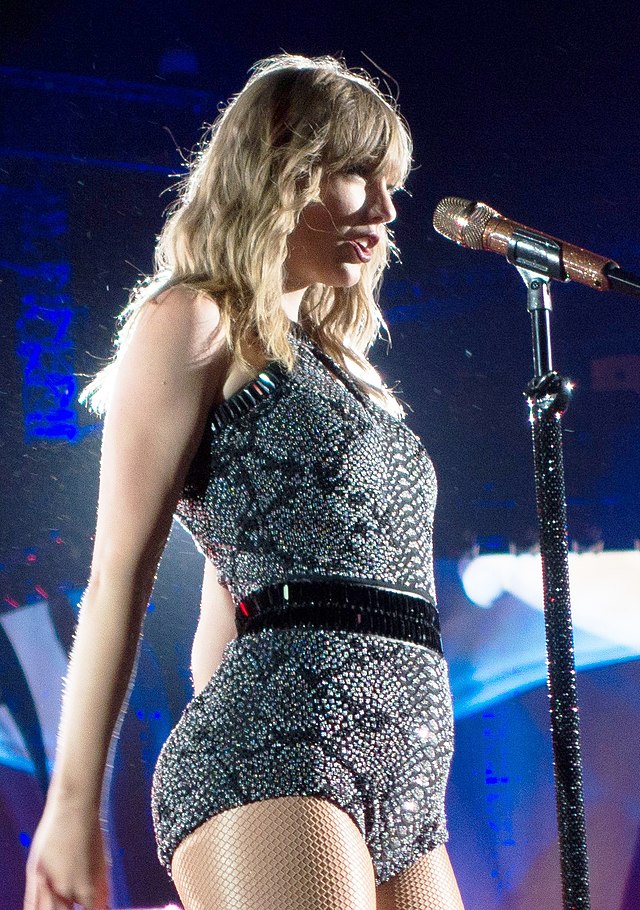 Her sixth album, "Reputation," marked a major turning point in her career. With its dark and edgier sound, the album marked a departure from her earlier work and showcased a more mature and confident artist. The accompanying image and fashion changes reflected this shift, with Swift adopting a bolder, more confident look that reflected the changes in her music.
Most recently, Taylor Swift has embraced an even more eclectic with her critically acclaimed album "Lover." The album features a mix of pop, rock, and electronic dance music, and showcases her versatility as an artist. Her fashion choices have also become bolder and more daring, reflecting her growing confidence and her willingness to take risks.
Unforgettable Performances: Taylor Swift at Iconic US Venues
Taylor Swift's performances at some of the most well-known concert venues in the US have left a lasting impression on her audience and forged lifelong memories.
One of the most memorable concerts by Taylor Swift was her performance at the Staples Center in Los Angeles, California. The Staples Center is one of the largest and most famous concert venues in the US and has hosted numerous top artists over the years. For Swift, performing at the Staples Center was a major milestone in her career and a testimony to her popularity and success. She has performed at the venue several times and each time, her fans have been treated to an unforgettable show filled with energy, excitement, and passion.
Another concert venue that holds a special place in Taylor Swift's heart is the Madison Square Garden in New York City. This historic venue is renowned for hosting some of the biggest names in music and entertainment, and Taylor Swift has had the privilege of performing here multiple times. Her concerts at Madison Square Garden have been high-energy affairs, with fans dancing and singing along to her biggest hits. These shows have been some of the most memorable of her career.
Her most recent concert tour was the reputation Stadium Tour, which took place in 2018. This tour was one of the biggest and most successful of her career, with over 2 million tickets sold across the United States. The reputation Stadium Tour saw Taylor Swift performing in some of the largest and most famous stadiums in the country, including Soldier Field in Chicago, MetLife Stadium in New Jersey, and Gillette Stadium in Massachusetts. Each concert was a celebration of her music, talent, and popularity, and fans were treated to an unforgettable experience filled with amazing performances, special effects, and a connection with the singer that they will never forget.
Leaving a Lasting Legacy: The Future of Taylor Swift's Music and Career
As Taylor Swift continues to grow and evolve as an artist, the question on everyone's mind is what the future holds for Taylor Swift.
There is no doubt that Taylor Swift has a bright future ahead of her. Her music continues to evolve and captivate audiences, and she has shown a remarkable ability to adapt to changes in the industry. In the coming years, it is likely that she will continue to push the boundaries of what is expected of her, and will continue to make music that resonates with fans around the world.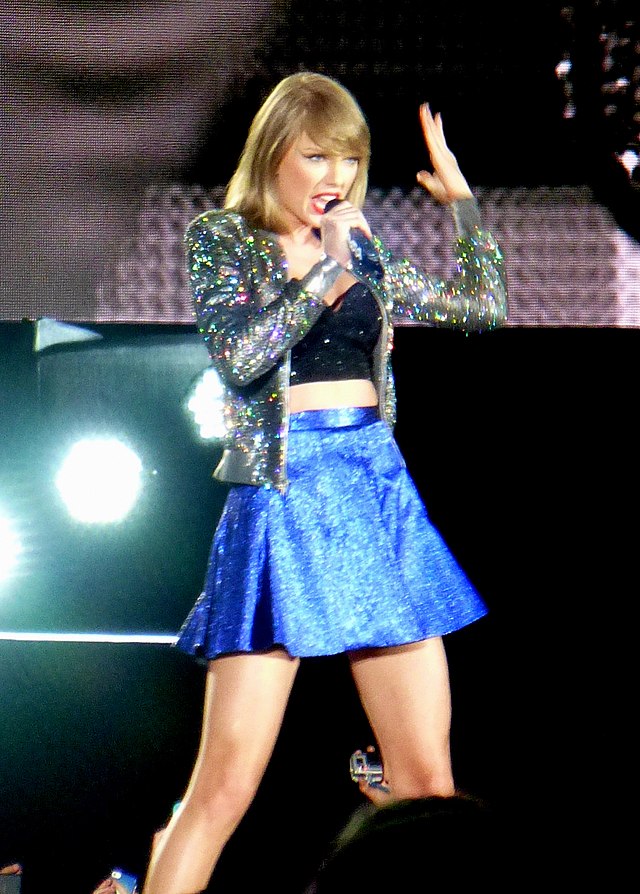 One of the keys to Taylor Swift's lasting legacy is her commitment to her craft. She is always experimenting with new sounds and styles and is constantly pushing herself to grow as an artist. This dedication and drive are what sets her apart from her peers, and will likely be the key to her continued success in the future.
In addition to her musical talent, Taylor Swift is also known for her philanthropy and activism. She is a strong advocate for education, women's rights, and the environment, and has used her platform to raise awareness and funds for important causes.
The future of Taylor Swift's music and career is bright. With her talent, drive, and commitment to making a difference, she is sure to leave a lasting legacy that will inspire generations to come. Whether she is making music that moves people or using her platform to make a positive impact on the world, Taylor Swift is sure to remain one of today's most important and influential musicians.