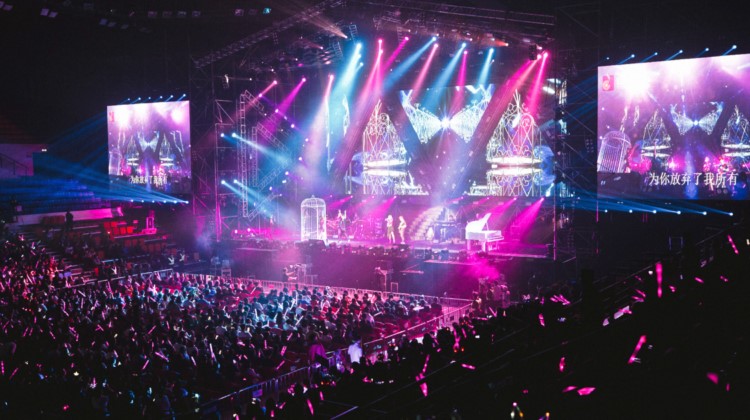 Selecting the perfect concert venue is an important decision that can greatly impact the success of an event. From location and accessibility to capacity and amenities, several factors come into play when making this important choice. By understanding the key considerations, event organizers can ensure an unforgettable experience for both performers and attendees. Throughout this post, we will explore these aspects in detail, providing valuable insights to aid in the decision-making process.
Finding a Venue that Fits the Audience
When it comes to choosing a concert venue, location plays a vital role in attracting the right audience. Consider the target demographic and the convenience of reaching the venue. Is it easily accessible by public transportation? Are there parking facilities available? Additionally, take into account the surrounding area. Is it vibrant and lively, offering additional attractions and entertainment options that can complement the concert experience? Evaluating the location's suitability for the target audience will help ensure a higher turnout and enhance the overall experience.
Furthermore, it's important to consider the venue's proximity to amenities such as restaurants, hotels, and accommodations. This is particularly relevant for multi-day or destination concerts. The perfect concert venue must be situated in a well-equipped area where attendees can enjoy a seamless experience, easily accessing food, lodging, and other necessary services.
Ensuring Ample Space for an Engaging Experience
To create a memorable experience for both performers and attendees, it is essential to take into account the capacity and layout of the musical venue. The capacity of the space should match the anticipated number of attendees. Uncomfortably, congestion and safety issues might result from a location that is too small for the expected attendance. On the other hand, a location that is too big could result in a cold environment and sap the event's momentum.
Furthermore, the event organizer should pay attention to the venue's layout. Consider the stage positioning, sightlines, and seating arrangements. Are there obstructed views or areas where the sound quality may be compromised? A well-designed layout ensures that every attendee has a clear view of the performance and can enjoy an immersive and memorable concert experience.
Enhancing the Music's Impact on the Crowd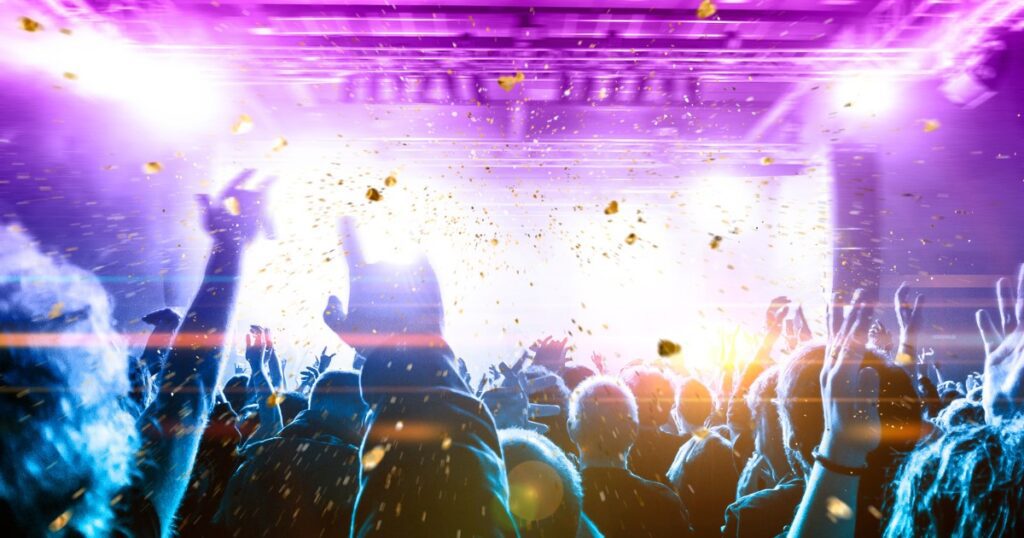 One of the most critical factors in concert venue selection is the quality of acoustics and sound. Superior acoustics enhance the music's impact and create an immersive experience for the audience. When evaluating a venue, consider its construction materials, architectural design, and soundproofing measures. Does the venue provide excellent sound dispersion and clarity, allowing the music to resonate throughout the space? It's also beneficial to inquire about the venue's audio system and whether it can adequately accommodate the needs of the performers and their sound requirements.
Consider also the venue's history of hosting live music events. Reputation matters, and venues known for their exceptional acoustics and sound quality can greatly enhance the overall concert experience. Consulting with audio professionals and seeking recommendations from experienced musicians and concert organizers can provide valuable insights into a venue's sound capabilities.
Providing Comfort and Convenience for Attendees
The amenities and facilities offered by the venue must be taken into account to guarantee a satisfying musical experience. Attendee satisfaction depends on having sufficient toilet facilities, cozy seating options, and well-maintained common areas. Are there any food vendors or concession stalls within the building? Will there be specific locations set aside for the selling of goods and meet-and-greets with artists? These facilities help participants feel more relaxed and at ease, which improves how much they enjoy the event.
Moreover, consider the availability of necessary infrastructure such as reliable Wi-Fi connectivity, charging stations, and accessible accommodations for individuals with disabilities. A venue that prioritizes inclusivity and attendee convenience demonstrates a commitment to delivering a top-notch concert experience.
Prioritizing Attendees' Well-being
Security and safety should be the top priorities when choosing a musical location. The safety of artists and attendees must be prioritized while choosing a venue, and this is of the highest importance. Evaluate the venue's safety measures and protocols to ensure they align with industry standards. Look for features such as clearly marked emergency exits, well-maintained fire suppression systems, and effective crowd management procedures.
Adequate security personnel or a dedicated team should be present to handle any potential incidents swiftly and efficiently. Don't forget to consider the venue's ability to handle medical emergencies and provide medical staff or first aid facilities if necessary. By prioritizing safety and security, event organizers can create an environment where attendees can relax and fully immerse themselves in the concert experience.
Assessing Venue's Track Record
Assessing the reputation and past performance of a concert venue is a valuable step in the venue selection process. Research the venue's history and track record, paying attention to the types of concerts and events it has hosted in the past. Look for feedback from performers, attendees, and event organizers to gain insights into their experiences. Positive feedback and testimonials from reputable sources can indicate a venue's ability to deliver a successful event. Conversely, if there have been significant issues or negative reviews, it may be worth exploring alternatives.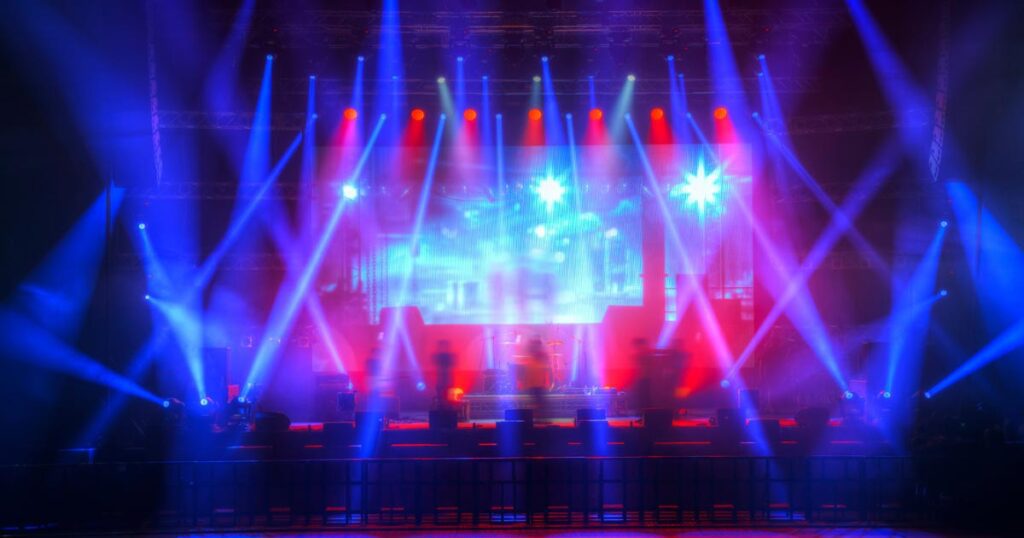 It's important to consider factors such as sound quality, acoustics, overall experience, and the venue's ability to handle logistical requirements. A perfect concert venue with a strong track record and positive reputation will help event organizers obtain greater confidence in their choice, setting the stage for a memorable concert.
Balancing Cost-Effectiveness with Event Requirements
Budget considerations are an integral part of selecting a concert venue. It is essential to strike a balance between the desired venue and the financial resources available. Begin by setting a realistic budget and carefully evaluate the costs associated with the venue, including rental fees, production expenses, and additional services required.
Consider also the logistical aspects of the venue. Does it have the necessary loading docks, stage equipment, and storage space for production requirements? Are there sufficient parking facilities for attendees and performers? Understanding the logistical aspects ensures smooth operations during setup, soundcheck, and the actual event.
Final Words
Selecting the perfect concert venue and the ideal musical location necessitates a thorough analysis of numerous variables. Event planners can make well-informed selections that produce a memorable concert experience by taking into account the venue's location and accessibility, capacity and layout, acoustics and sound quality, amenities and facilities, budget and logistics, and capacity. The concert will become an unforgettable event in the hearts of everyone who participates with careful planning and attention to these criteria, helping to create lasting memories for both performers and attendees.