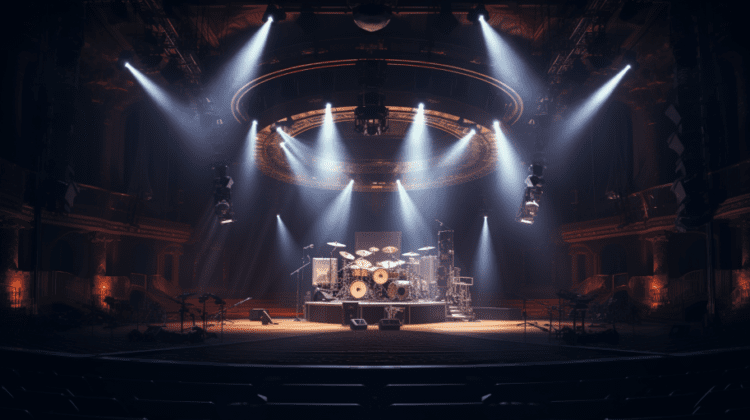 Have you ever wondered how the backdrop of a concert can influence the entire musical experience? The setting where music is performed plays a vital role in shaping the emotions, memories, and connections we associate with our favorite tunes. From historic theaters to cutting-edge arenas, the United States is home to an array of captivating concert venues that have left an lifetime memory on its diverse music scene. So, what makes these venues so special? Let's take a journey through the aural landscapes that have helped define the USA's music culture.
A Symphony of History at the Ryman Auditorium
Stepping into the Ryman Auditorium in Nashville is like immersing yourself in a time capsule of musical history. Originally built as a church, this iconic venue became the home of the Grand Ole Opry, earning its nickname as the "Mother Church of Country Music." The Ryman's wooden pews and warm acoustics provide an intimate setting where artists and audiences share a profound connection. The rich and diverse combination of sounds within its walls has made its status as a cradle of American music heritage.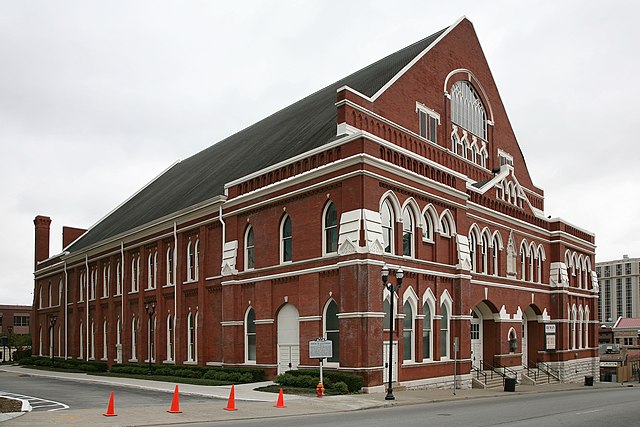 But it's not just the history that makes the Ryman special. The venue's commitment to maintaining its original charm while hosting a range of genres, from country and rock to blues and folk, showcases its versatility. The convergence of tradition and innovation within its hallowed halls continues to shape the musical experiences of both performers and attendees alike.
The Grit and Glamour of CBGB
In the heart of New York City's East Village, CBGB emerged as a punk rock mecca that reverberated with rebellion. This gritty venue showcased legendary acts like The Ramones, Blondie, and Talking Heads, helping to shape the punk and new wave movements. CBGB's raw ambiance and DIY ethos transformed it into an incubator for counterculture and artistic innovation, proving that a concert venue could be a canvas for a revolution.
Beyond its influence on music, CBGB's spirit has left an enduring mark on creativity and self-expression. Its impact powers the unconventional spaces in nurturing underground movements that challenge the status quo. Today, while CBGB may no longer physically exist, its legacy continues to inspire artists to push boundaries and challenge norms in pursuit of authentic self-expression.
Red Rocks Amphitheatre: Nature's Concert Hall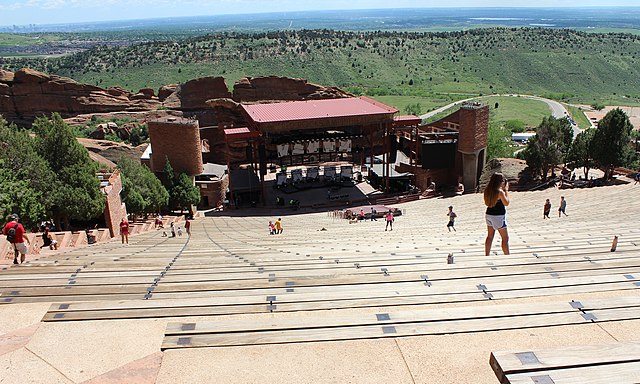 Nestled amidst the breathtaking Colorado landscape, Red Rocks Amphitheatre offers a unique fusion of music and nature. Carved into the rocks, this open-air venue boasts unparalleled acoustics and panoramic views of the Rocky Mountains. From the Beatles to U2, artists have marveled at the energy that resonates between the stage and the natural amphitheater, creating an unforgettable symphony of sound and scenery.
Beyond the performances themselves, the venue's unparalleled beauty provides an immersive experience for concertgoers. The symbiosis of music and nature at Red Rocks offers a holistic escape from the ordinary, making it a place where memories are not only heard but also felt in the heart and soul.
The Versatility of Madison Square Garden
A true chameleon of concert venues, Madison Square Garden in New York City is an emblem of versatility. Hosting everything from sold-out rock concerts to sporting events and award shows, "The World's Most Famous Arena" has an electric atmosphere that transcends genres. Its central location and world-class facilities make it a coveted stage for artists looking to make their mark on the global music scene.
Madison Square Garden's impact reaches far beyond the walls of the arena. Its iconic status as a cultural hub of entertainment represents the intersection of music, sports, and pop culture. This dynamic space continues to redefine itself while serving as a canvas for unforgettable moments that resonate with audiences around the world.
The Hollywood Bowl: An Outdoor Oasis
Los Angeles' Hollywood Bowl is a testament to the allure of open-air performance spaces. Surrounded by lush hills and twinkling city lights, this iconic amphitheater has hosted everyone from classical orchestras to modern pop sensations. The Bowl's unique circular design and state-of-the-art acoustics offer an unparalleled sonic experience, where music and nature harmonize in perfect sync.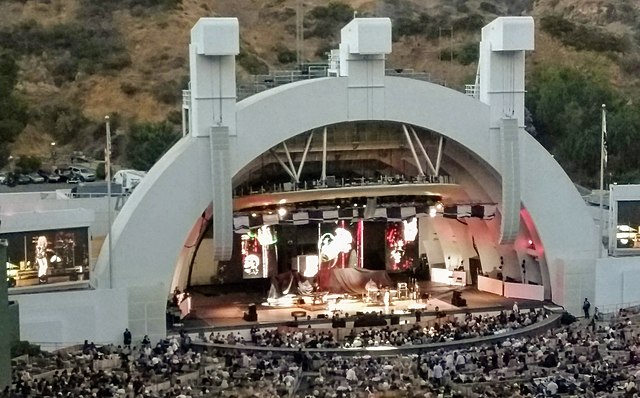 What sets the Hollywood Bowl apart is its ability to adapt to the ever-changing music landscape. As genres evolve, the venue continues to welcome a diverse range of artists and styles. The result is an ongoing dialogue between the artists, the audience, and the picturesque environment that makes each performance a one-of-a-kind experience.
SXSW: Where Innovation Meets Sound
The South by Southwest (SXSW) festival in Austin, Texas, is a celebration of music, technology, and creativity. This annual event transforms the city into a vibrant melting pot of emerging artists, industry professionals, and music enthusiasts. With venues ranging from historic theaters to bustling street corners, SXSW proves that the magic of music can permeate every corner of a city and bring people together in unexpected ways.
SXSW exemplifies the profound impact of converging music with innovation. By providing a platform for artists across various genres and disciplines, the festival showcases the potential for music to inspire collaboration, provoke thought, and drive change. It's a living testament to the idea that music isn't confined to a single venue—it's a force that can ignite creativity and shape culture in unexpected and transformative ways.
Takeaway
From intimate settings steeped in history to cutting-edge spaces that embrace innovation, the concert venues that pepper the USA's musical landscape are as diverse as the sounds they host. Each venue brings its own unique aura, enhancing the connection between artists and audiences and contributing to the rich tapestry of American music culture. As we continue to immerse ourselves in the melodies that resonate within these venues, we find ourselves drawn not only to the music but also to the stories they tell and the emotions they evoke.